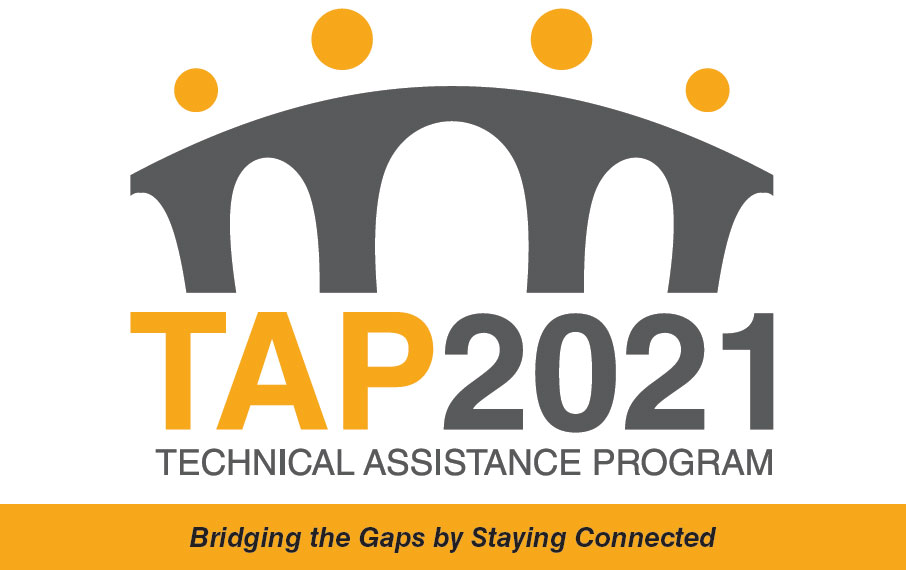 Is your firm interested in current opportunities, partnering best practices and strategies for a successful procurement? Join us for the Hensel Phelps 2021 Technical Assistance Program Series, hosted virtually via Microsoft Teams Live. This year's TAP presentation will consist of seven 1-hour long modules presented every Thursday at 3:00 PM EST, beginning March 25 through May 2, 2021. To attend one or multiple modules and to receive your attendance login information, register no later than Monday, March 22.
Topics to be covered:
3/25 – Successful Procurements
Hear from our Project Development team on Hensel Phelps' procurement methodology, market sector pursuits, and successful engagement timelines.
4/1 – Relationship Building & Estimating
Understand the value Hensel Phelps places on establishing long-term relationships with our trade partners and essential Estimating strategies for successfully bidding Hensel Phelps projects.
4/8 – Commitment to Safety
Gain insight into the emphasis and focus Hensel Phelps places on safety, our jobsite expectations and resources available to our trade partners to ensure a safe and productive workplace culture.
4/15 – Quality Controlled
Introduction to the Hensel Phelps 6-step quality control process and strategic resources to help minimize costly mistakes, while meeting owner expectations.
4/22 – Project Management
We will discuss Hensel Phelps' project management best practices and identify post-award elements designed to increase procurement success and project profitability.
4/29 – Field Production Management
Hensel Phelps Project Superintendent will discuss production lessons learned, scheduling best practices, trade coordination and communication expectations.
5/6 – Effective Team Communication
Identify your team's preferred communication style and learn to adapt effectively. Understand how styles may change in times of stress and how to manage behaviors for a more productive outcome.
To learn more about TAP and our small business programs, visit: https://www.henselphelps.com/subcontractor-outreach/