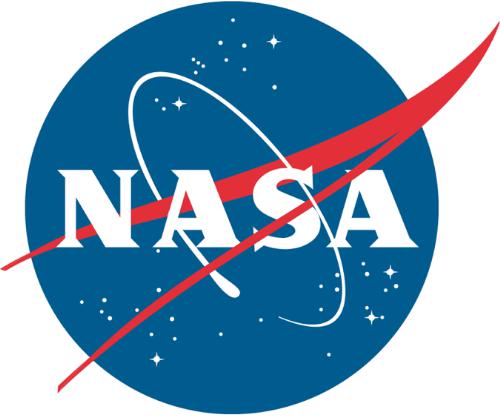 NASA has awarded Hensel Phelps a contract to modify High Bay 3 in the Vehicle Assembly Building (VAB) at NASA's Kennedy Space Center in Florida for the processing of the agency's Space Launch System (SLS) rocket.
Hensel Phelps contract for $99.57 million, consisting of the base amount and three options, including all required management, labor, facilities, materials and equipment, other than government furnished equipment, to modify the VAB and construct new vehicle access platforms and related systems for the SLS. The work consists of removing, modifying or reusing current structural component systems, and constructing and installing new structural, mechanical and electrical material, systems and equipment.
The work done on this contract will support Kennedy's Ground Systems Development and Operations (GSDO) Program. Building on five decades of launch and processing excellence, GSDO is transforming Kennedy into a multi-user spaceport capable of accommodating a wide array of government and commercial space activities.
NASA is developing the heavy-lift SLS rocket to expand human presence to deep space destinations including an asteroid and Mars. The SLS will take astronauts farther into space than ever before, while engaging the U.S. aerospace workforce here at home.