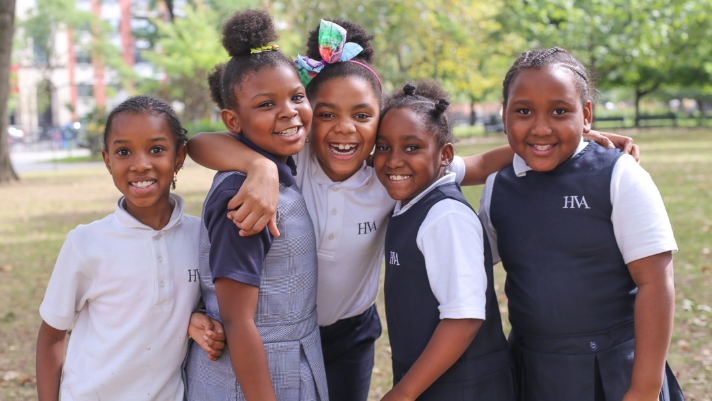 Hensel Phelps Services has been awarded a multi-year Integrated Facilities Management (IFM) contract with New York based Harlem Village Academies (HVA). HVA is a network of charter schools in New York City that includes three elementary schools, two middle schools, and one high school.
Under this performance-based award, Hensel Phelps will provide full operations and maintenance of buildings totaling approximately 150,000 SF. Additionally, Hensel Phelps will deliver technical, landscape, and custodial services and develop a vendor management program for HVA.
Determined to be the most responsive to HVA's maintenance needs, Hensel Phelps Services customized a program that included tailored facilities management initiatives with measures in place to evaluate service performance, as well as faculty, staff, and student satisfaction criteria with industry benchmarks.
About Hensel Phelps Facility Services:
Providing single-source facility service solutions since 2013, Hensel Phelps Services specializes in a variety of offerings and capabilities, including: Facility Solutions, Facility Management and Specialized Construction. We encourage you to connect with us and find out how our team can save you time and money by managing your facility.