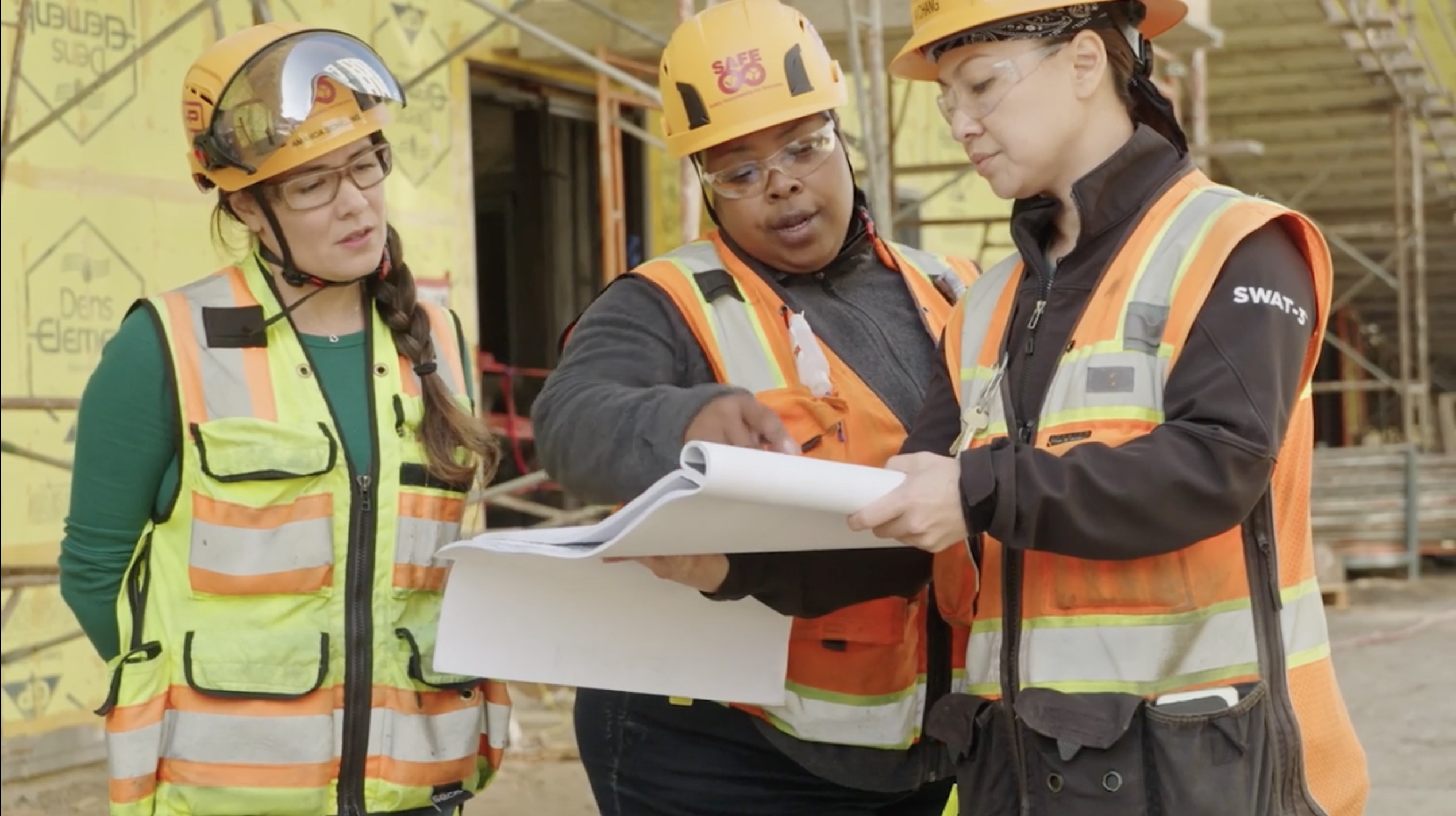 In the United States, February is Black History Month, a time for the nation to celebrate and spotlight the heritage of Black Americans. Carter G. Woodson, known as the father of Black history, created the first iteration of Black History Month in February of 1926. Black history month was not observed by much of the nation until 1986 when Congress passed a law establishing National Black History Month.
At Hensel Phelps, one of our five core values is Diversity. Hensel Phelps embraces this core value as we join the national celebration of Black History Month by highlighting Hensel Phelps employee stories, recruiting efforts and trade partner relationships. Throughout this month, these stories will honor and recognize the accomplishments of these individuals and organizations.
Hensel Phelps has been acknowledged for our commitment to advance diversity and fostering a culture of inclusion by winning the ABC National Inclusion, Diversity and Equity Excellence award nine times, as well as the AGC Diversity and Inclusion Excellence Award. These awards honor the initiatives and programs that Hensel Phelps champions.
Hensel Phelps will continue encouraging and celebrating the diversity of our people and trade partners. By engaging diverse businesses and providing recruiting opportunities at Historically Black Colleges and Universities or on-campus organizations, such as National Society of Black Engineers (NSBE), Hensel Phelps will build a culture without boundaries where everyone feels empowered to bring individuality and uniqueness to the construction industry.
Learn more about Building Together, Hensel Phelps' national diversity and inclusion campaign. Visit https://www.henselphelps.com/building-together-a-culture-of-diversity-and-inclusion/