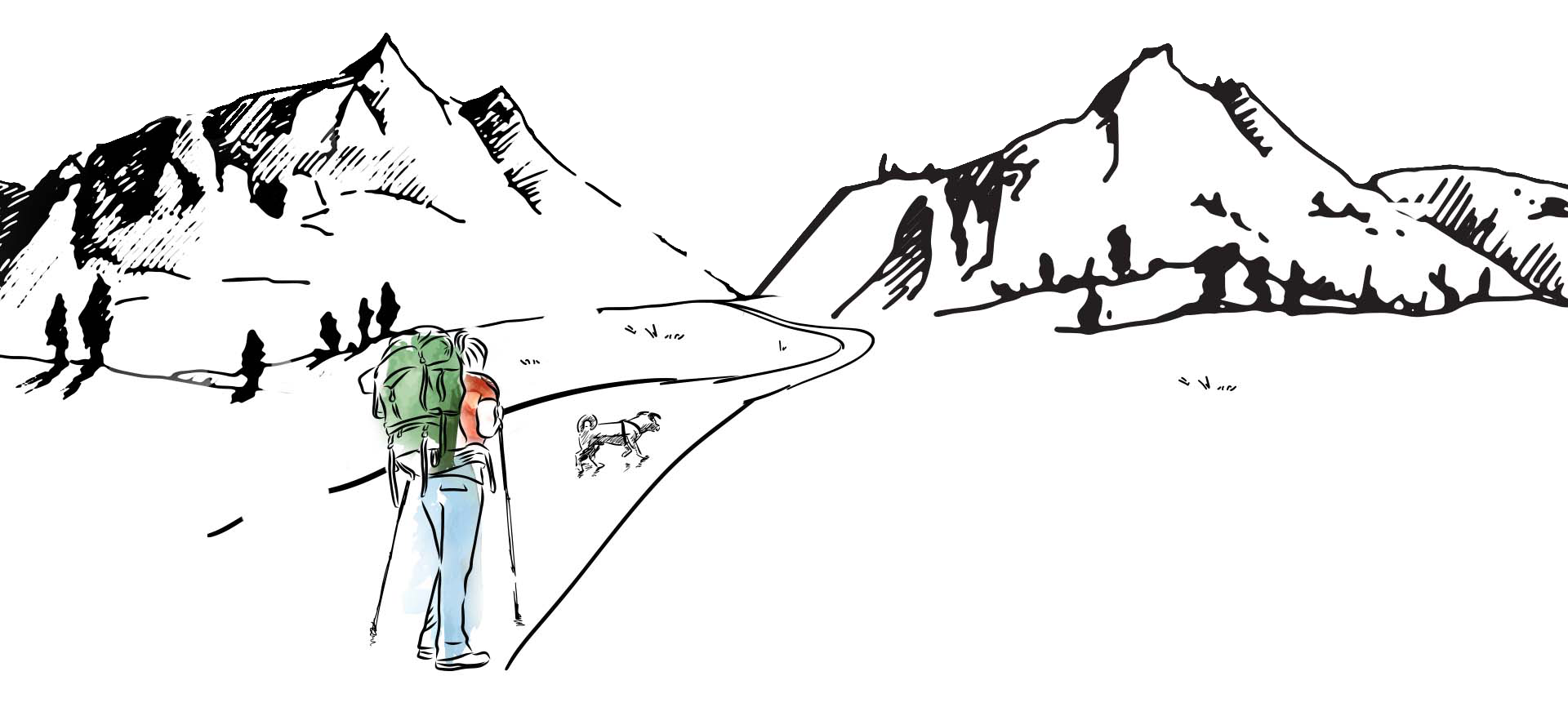 Real Employees.
Real Stories.
Hear directly from real employees on why they selected Hensel Phelps, their career path journey and how their lives have been impacted by this great company.
Meet Our Team
Marlyn F.
As a Civil Engineering degree graduate, Marlyn quickly realized her calling for construction after interning with Hensel Phelps in 2019. Her passion for construction stemmed from understanding the work that needed to be completed, but having the freedom to lead and direct the work the way she wanted. Ethnically from the Dominican Republic, Marlyn is a New Jersey native and enjoys reading, learning, teaching, spending time with youth and being immersed in her faith.
X
Joshua M.
As a Colorado native and former volunteer firefighter, Josh is dedicated to serving others. He started his Hensel Phelps career as a Safety Engineer in the Pacific Region where he spent five years on notable projects such as The Grand Islander by Hilton, Daniel K. Inouye International Airport Mauka Concourse Extension and Kaiser Leeward Clinic MOB. Josh then moved back to his home state as a Safety Manager and is currently working on the Colorado Convention Center Expansion project. In his spare time, Josh is an avid outdoorsman with a passion for snowboarding, crossfit and checking out new breweries.
X
Zoey M.
Starting her career as an intern with Hensel Phelps' Pacific Region in 2014, Zoey has worked on many notable construction projects including the Straub DOC Clinic, Hilton Grand Islander, UH POST Lab and the Four Seasons Resort Hualali. Today, Zoey finds herself in the field, working as an area superintendent on the HNL NDWP IIT Mauka Extension project on Oahu, Hawaii. Away from work, Zoey enjoys outrigger canoe paddling, running, surfing, Sunday-cooking and traveling all over the world with her fiancé, Kaniela.
X
Aranza R. M.
Realizing her passion for engineering at a young age, Aranza moved to the United States from Mexico to pursue an education in Civil Engineering. She then joined the Hensel Phelps Northern California Region in 2019, and has since worked on several projects in the San Francisco area including two Kaiser IDQ projects and the SFO – Courtyard 3 Connector. Outside the office, Aranza can be found jogging at Golden Gate Park, trying new food spots in the city, traveling, visiting family/friends, reading or trying to finish one of the most challenging puzzles–"Bgraamiens – The lines".
X
Matt M.
As a University of Nebraska grad, Matt's Hensel Phelps career began in 2013 as an intern in the Southcentral Region. After realizing his passion for estimating, Matt transitioned from the Austin Airport Expansion project to the Estimating Department where he has spent the last six years working on several significant projects including Kalahari Resorts and the Union on San Antonio Student Housing. In his spare time, Matt enjoys fishing, woodworking and spending time with his wife and brand new little one.
X
Kiana Y.
After graduating from the University of Hawaii at Manoa in 2016, Kiana launched her career as a field engineer with Hensel Phelps' Pacific Region. Kiana's project portfolio extends from aviation to healthcare where she has worked on several projects including Daniel K. Inouye International Airport Mauka Concourse Extension, Kaiser Leeward Clinic MOB and most recently the Sand Island Wastewater Treatment Plant Secondary Treatment Phase I. As Miss Hawaii USA 2022, Kiana spends her free time speaking at schools and events across the Hawaiian Islands, working out and giving back to the community.
X
Learn More About Our Recruiting Events

X
Oh no... this website is not a fan of Internet Explorer!
Due to some geeky technical reasons, the Hensel Phelps website is best viewed on any browser other than Internet Explorer. However, if you are a diehard IE fan you can continue to use it, but may have a less than great experience and will receive this annoying reminder every day. We recommend one of the following browsers to take full advantage of the Hensel Phelps website. Thank you!