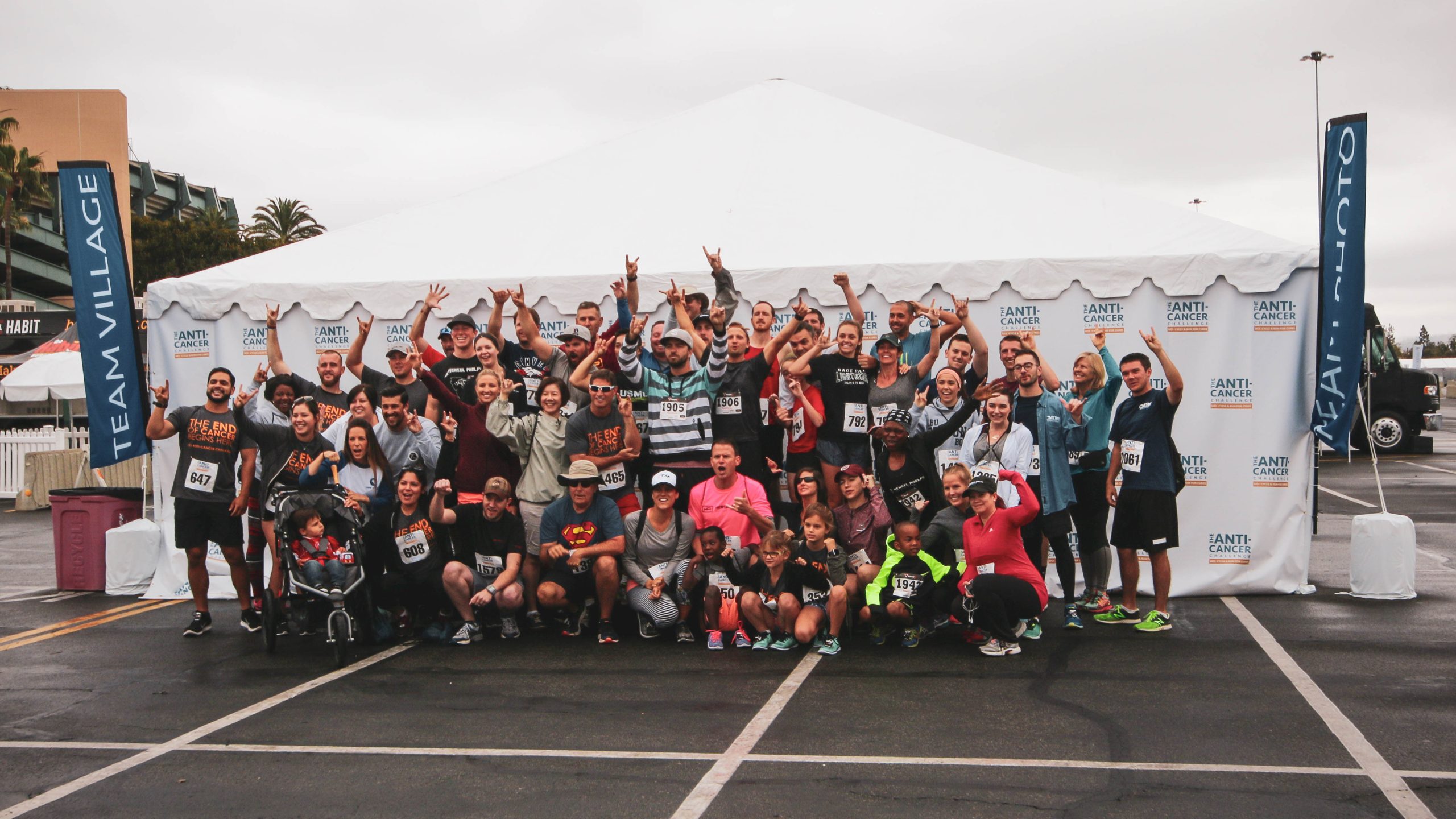 In the US, there are currently over 863,830 women living with cancer. One out of every three of these individuals will battle breast cancer. In fact, of the total population of women residing in the US, 12.9% will develop breast cancer in their lifetime. It is this statistic that compels Hensel Phelps to talk about the subject, and to do our part to support a cause that impacts so many of our employees.
As the number of women wearing a Hensel Phelps hardhat has grown over the years, so has the realization of just how devastating this disease can be. We want our employees to know that we are there for them, to support them through their cancer journey. We also recognize the hardship our employees go through when experiencing cancer indirectly, standing by the side of a wife, a mother, a daughter, a soul mate—any loved one suffering through the unimaginable.
In effort to truly understand what our employees and their loved ones go through during this difficult time, Hensel Phelps sat down with a few of our own to hear what they have to say and to provide information and inspiration to others going through their own personal cancer journey:
"It's critical to understand the importance of research, both basic science and clinical. All the discoveries we make are essential in driving the invention of new therapies and new drugs for all cancer patients."

Devon A. Lawson, Ph.D., Associate Professor at UCI's Chao Family Comprehensive Cancer Center
In support of Hensel Phelps' effort to promote Women's Health Awareness, Hensel Phelps has partnered with both University of California Irvine's Cancer Research Center as well as Team Michelle, a 501(c)3 non-profit organization dedicated to funding research and providing support to survivors and their families. This fall, Hensel Phelps will participate in UCI's Anti-Cancer Challenge, a community movement to raise awareness and funds for critical cancer research, as well donate proceeds from their annual golf tournament to UCI, with the mission to fund cancer research. This upcoming spring, Hensel Phelps will partake in Team Michelle's Annual 10-Mile Walk, aiding Team Michelle's mission to support essential programs and fund two specific research projects, as well as fund Team Michelle's Acts of Love program, which aids breast cancer patients financially during their journey to recovery.
Hensel Phelps employees and their family members are encouraged to take part in Team Michelle's company-wide walk on April 22, 2023, and can register for the walk here. Upon sign-up, make sure to select "Team Hensel Phelps" to participate alongside teammates and friends.
In addition to Team Michelle's Annual Walk, Hensel Phelps encourages employees and their loved ones to take advantage of some of the other offerings Team Michelle provides to its community of survivors:
Acts of Love
An initiative to help breast cancer patients with costs associated with treatment, Acts of Love grants of up to $1,000 are available to help patients in need during their journey to recovery.

Apply for an Act of Love. Learn More about the Acts of Love program.
Care Packages
As anyone can imagine, sometimes its hard to put on a smile when fighting the good fight. If you or someone you know if battling breast cancer, Team Michelle would like to send them a care package, a simple feel-good, to brighten a strong women's day.

Send a Care Package.
To learn more about Team Michelle or to get involved with the fight against breast cancer, visit: https://teammichelle.org/
About Team Michelle
Team Michelle is an independent 501(c)3 non-profit organization formed in 2010 to provide financial support to breast cancer survivors and their families and raise funds for cancer research. Team Michelle is made up of committed family and friends dedicated to ending breast cancer, providing financial support to breast cancer survivors and their families and raising funds for cancer research.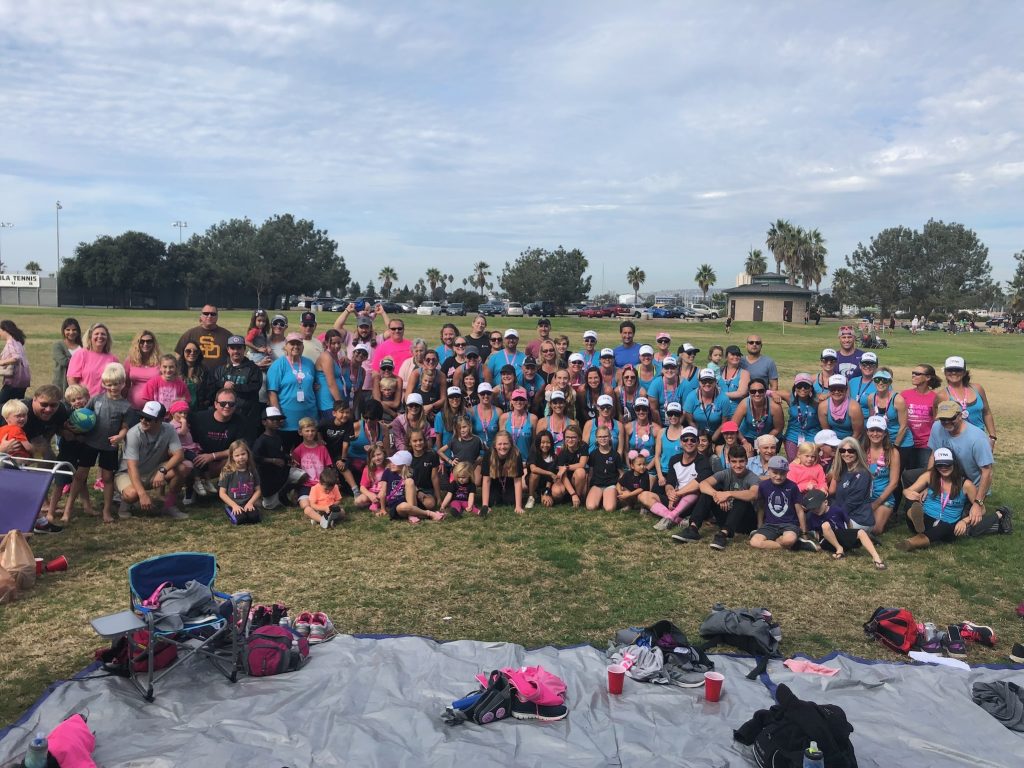 About the UCI Anti-Cancer Challenge
The UCI Anti-Cancer Challenge is a community ride/run/walk to raise funds for cancer research at the UCI Chao Family Comprehensive Cancer Center. One hundred percent of the money raised by participants goes directly to early phase studies and clinical trials. These funds are a powerful source of flexible support. In 2019, more than 2,800 participants contributed $635,000 to cancer center research.
Over the life of the event, proceeds have enabled progress on more than three dozen research projects, each one expanding our understanding of cancer in its many forms. When you stop at nothing to make a difference, this is where the end of cancer begins. To learn more, visit anti-cancerchallenge.org.