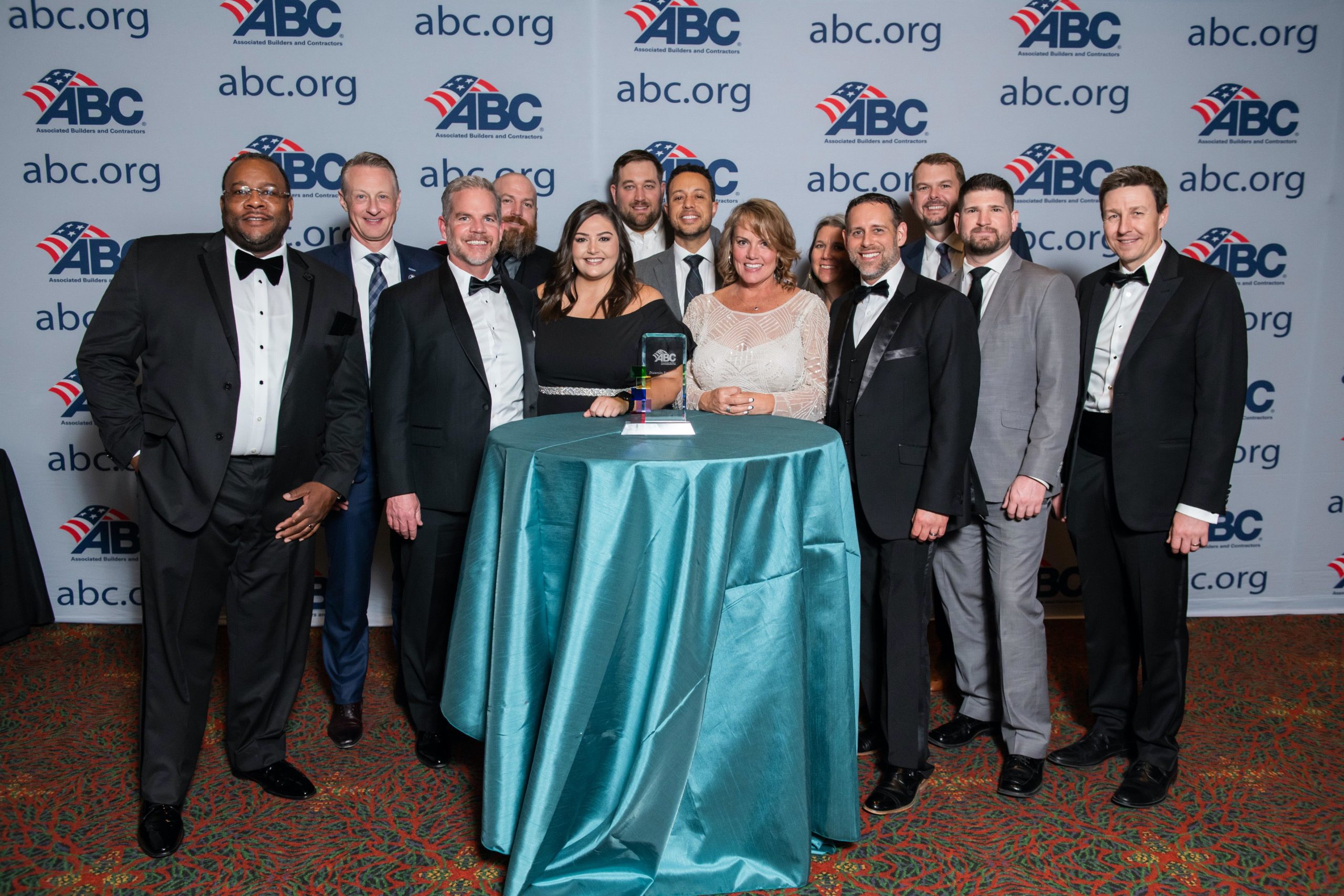 In March of 2022, Hensel Phelps' diversity and inclusion efforts received national recognition by both Associated Builders and Contractors (ABC) and Associated General Contractors (AGC).
During their 32nd annual Excellence in Construction® Awards at the ABC Convention 2022 in San Antonio, ABC awarded Hensel Phelps the 2021 National Inclusion, Diversity and Equity Excellence Award in the General Contractor category. The following week, during their 2022 Annual Convention, AGC awarded Hensel Phelps the Diversity & Inclusion Excellence Award in the General or Specialty Contractor – Large Contractor category.
"We applaud these construction industry and business community leaders for their unparalleled commitment to creating an inclusive workplace that is committed to celebrating diverse ideas and perspectives and putting the best talent on the field."

– 2022 National Chair of the ABC Board of Directors Stephanie Schmidt, President, Poole Anderson Construction, State College, Pennsylvania
Committed to inclusion and diversity and achieving the highest possible levels of small and minority-owned business participation on every project the company undertakes, Hensel Phelps has a long history of award-winning diversity and inclusion efforts. This is their ninth overall ABC National Inclusion, Diversity and Equity Excellence Award and their second AGC Diversity & Inclusion Excellence Award. Hensel Phelps has taken home over a dozen diversity and inclusion awards over the past 20 years.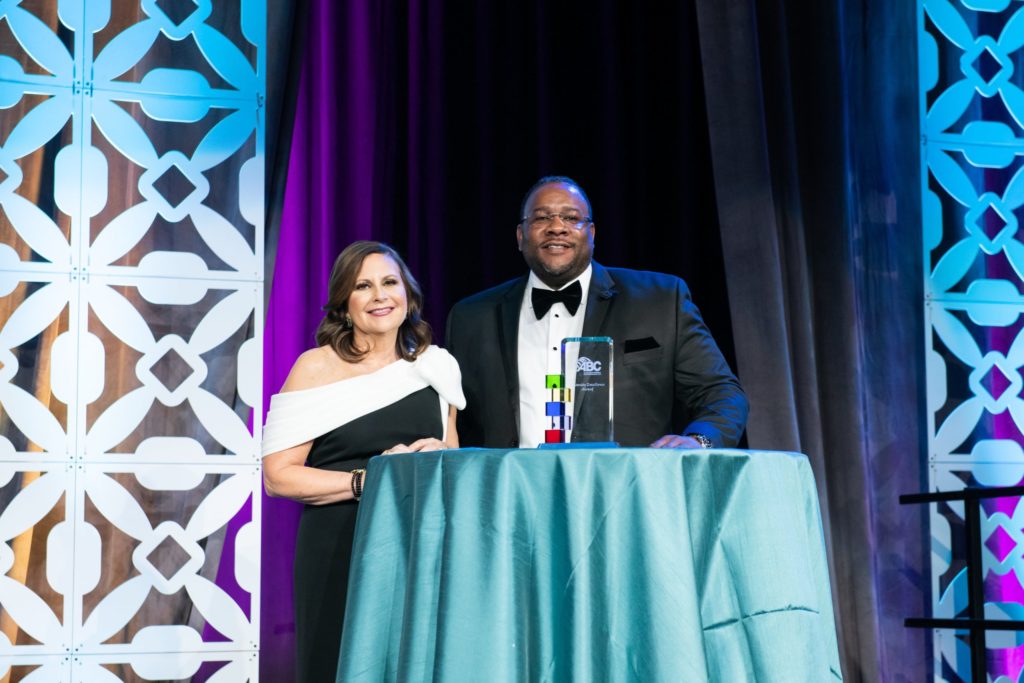 "It is important for us to receive awards like this and to show our people that our diversity, inclusion and equity programs are being recognized in the industry."

– Brad Lewis, Hensel Phelps Corporate Director of Supplier Diversity
From their people to their partners to their projects, Hensel Phelps embraces diversity—differences strengthen all teams and businesses. They understand the advantages that a diverse workforce brings to Hensel Phelps, and recognize that diversity goes hand in hand with inclusion and equity.