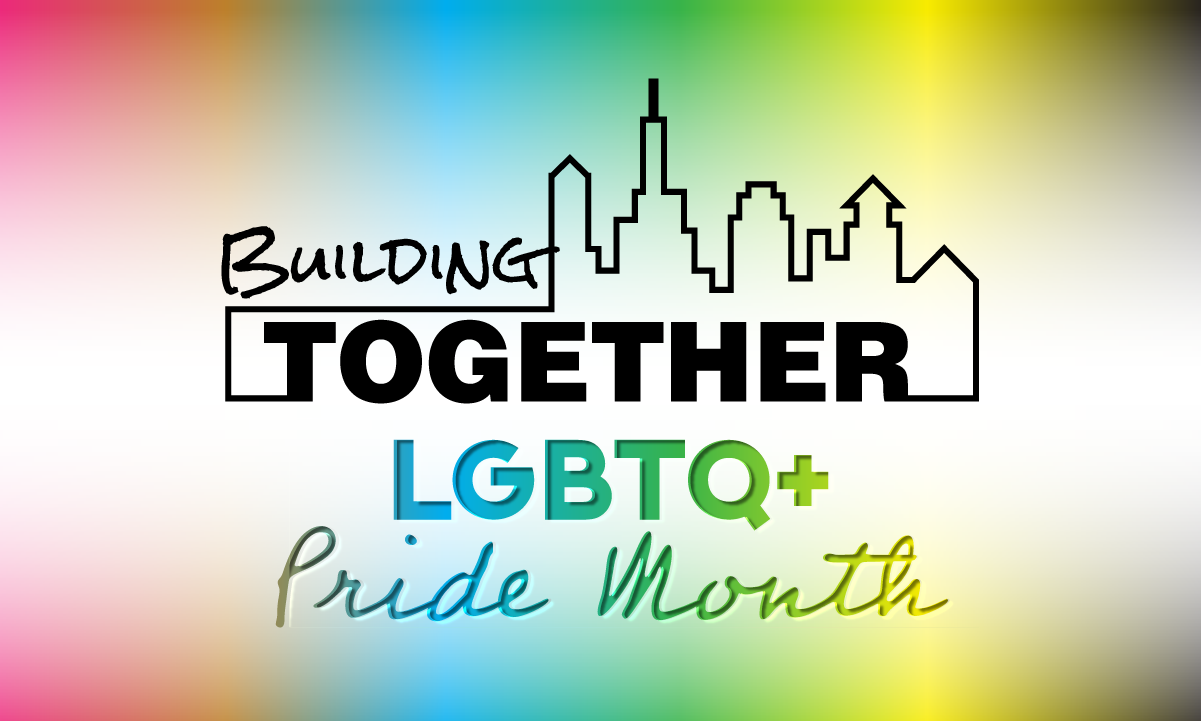 In the United States, LGBTQ+ Pride Month is celebrated in June to commemorate the 1969 Stonewall Uprising and to recognize the influence LGBTQ+ individuals have on our communities and society. Pride month is more than a celebration of identity and community — it is a month of visibility and acknowledgment to historically underrepresented and marginalized people.

LGBTQ+ is an acronym that represents the following identities: lesbian, gay, bisexual, transgender, queer/questioning and "plus" to signify other gender identities and sexual orientations.
Hensel Phelps' core value of Community includes the invitation for employees to stand as allies for one another. Hensel Phelps embodies this value by providing employees with a safe space to be themselves, partnering with diverse businesses, welcoming different perspectives, and embracing projects that honor the legacy of the LGBTQ+ community.
Throughout the month of June, join us as we celebrate the LGBTQ+ community's contribution to and place in the construction industry. Hensel Phelps is proud to recognize our LGBTQ+ employees, their families and their allies through shared stories, statements of support and opportunities for connection.
The LGBTQ+ community and its allies exist across our great company. Hensel Phelps recognizes and honors the individuals who bravely participated in this month's videos, articles, and content development. Thank you for representing our commitment to Community.