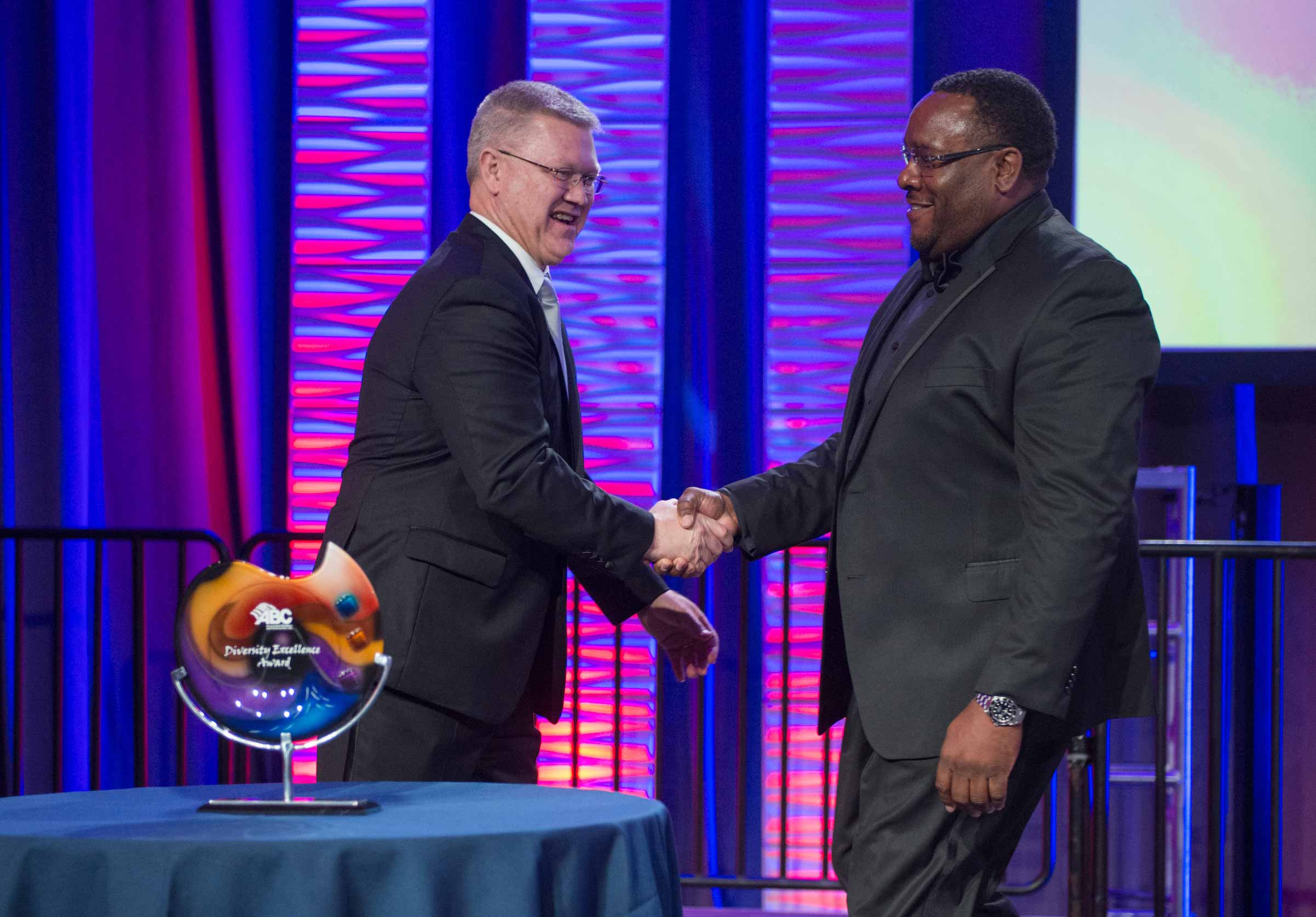 Associated Builders and Contractors (ABC) announced that Hensel Phelps has once again shown a commitment to diversity that has earned it a National Diversity Excellence Award. This is Hensel Phelps' sixth consecutive National Diversity Excellence Award for the General Contractor category.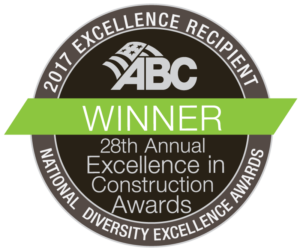 The ABC National Diversity Excellence Awards program recognizes members that display exemplary diversity leadership in their workforce, supply chain and community with best-in-class recruitment policies, retention practices, and training and mentoring programs.
"These companies have created a competitive advantage by creating a framework that attracts and retains top talent from a wide variety of backgrounds into the construction industry. ABC looks forward to continuing to work with these business leaders and its Diversity Resource Groups to lead the industry forward in unlocking the full potential of every individual who chooses a career in construction," said 2018 ABC National Chair George R. Nash Jr., director of preconstruction at Branch & Associates, Herndon, Va.
A full list of Excellence in Construction award winners is available on ABC's website. To learn more about Hensel Phelps' diversity programs visit https://www.henselphelps.com/employee-diversity/