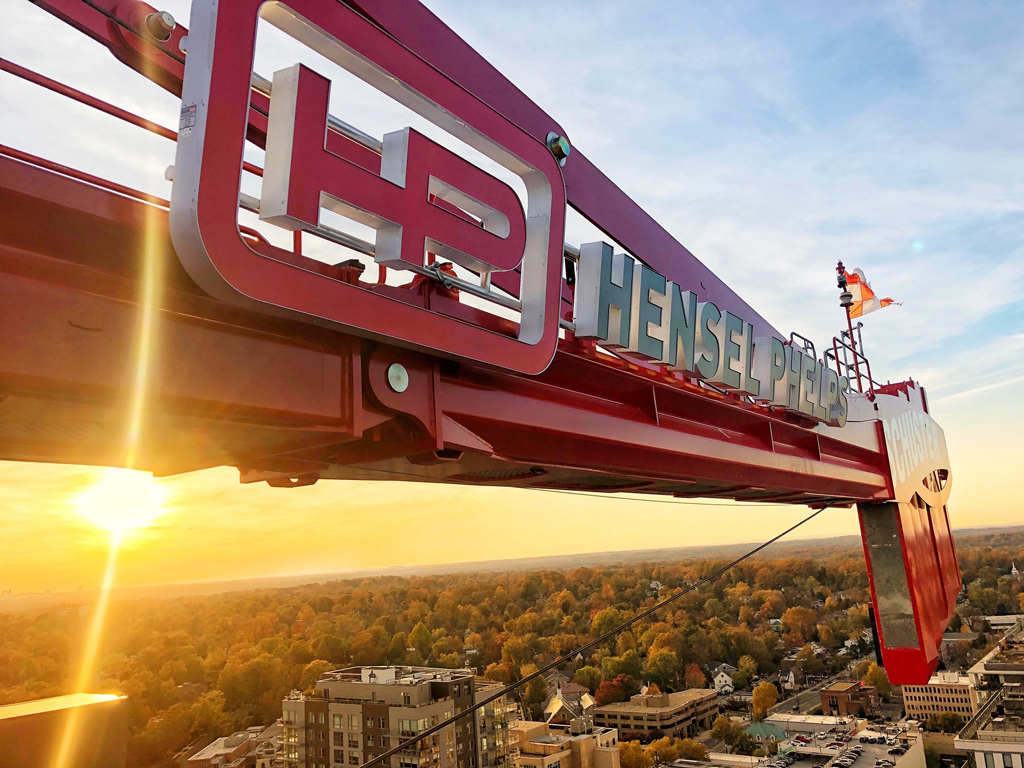 Alongside Construction Safety Week and hundreds of other industry friends and partners, Hensel Phelps will participate in the 2020 annual Construction Week awareness campaign and celebration. Since the organization's founding in 2014, Safety Week has been a way for Hensel Phelps to promote a zero-accident safety culture and play a dedicated role in developing a stronger and safer AEC industry.
While Hensel Phelps has always been committed to the physical safety of their employees and trade partners, they are also committed to their mental safety and emotional well-being. In effort to emphasize the importance of mental health, Hensel Phelps is dedicating this year's Construction Safety Week to mental health awareness within the construction industry.
Over the span of Safety Week, September 14-18, Hensel Phelps will engage in activities, on and off the jobsite, with the goal of educating employees, their families and partners on the importance of mental health. Through internal communications, social media, and virtual trainings, Hensel Phelps will address topics such as psychological safety, suicide prevention and Covid-19 Anxiety. Building upon Safety Week's "Built on Safety" theme, Hensel Phelps encourages their workforce and community to engage in the conversation and help share the message.
As part of an ongoing initiative and a nod to September's Suicide Prevention Awareness Month, Hensel Phelps has partnered with clinical psychologist Dr. Sally Spencer-Thomas, to deliver an ongoing webinar series for Hensel Phelps employees. These educational classes, along with a suite of tools and resources accessible to all employees, will help foster a company-wide Culture of Care surrounding mental health and safety. Together, these initiatives will help Hensel Phelps employees better inform, identify, connect and empower themselves, and one another, on such a critical topic within the construction industry.
For more resources on mental health awareness and this week's Safety Week topics, please see below:
Mental Health in the Workplace:
https://www.vpppa.org
Suicide Prevention:
https://www.sallyspencerthomas.com/
https://preventconstructionsuicide.com
COVID-19 Safety:
https://www.cdc.gov/coronavirus
Mental Health and the Workplace:
https://www.nsc.org
Psychological Safety:
https://hbr.org