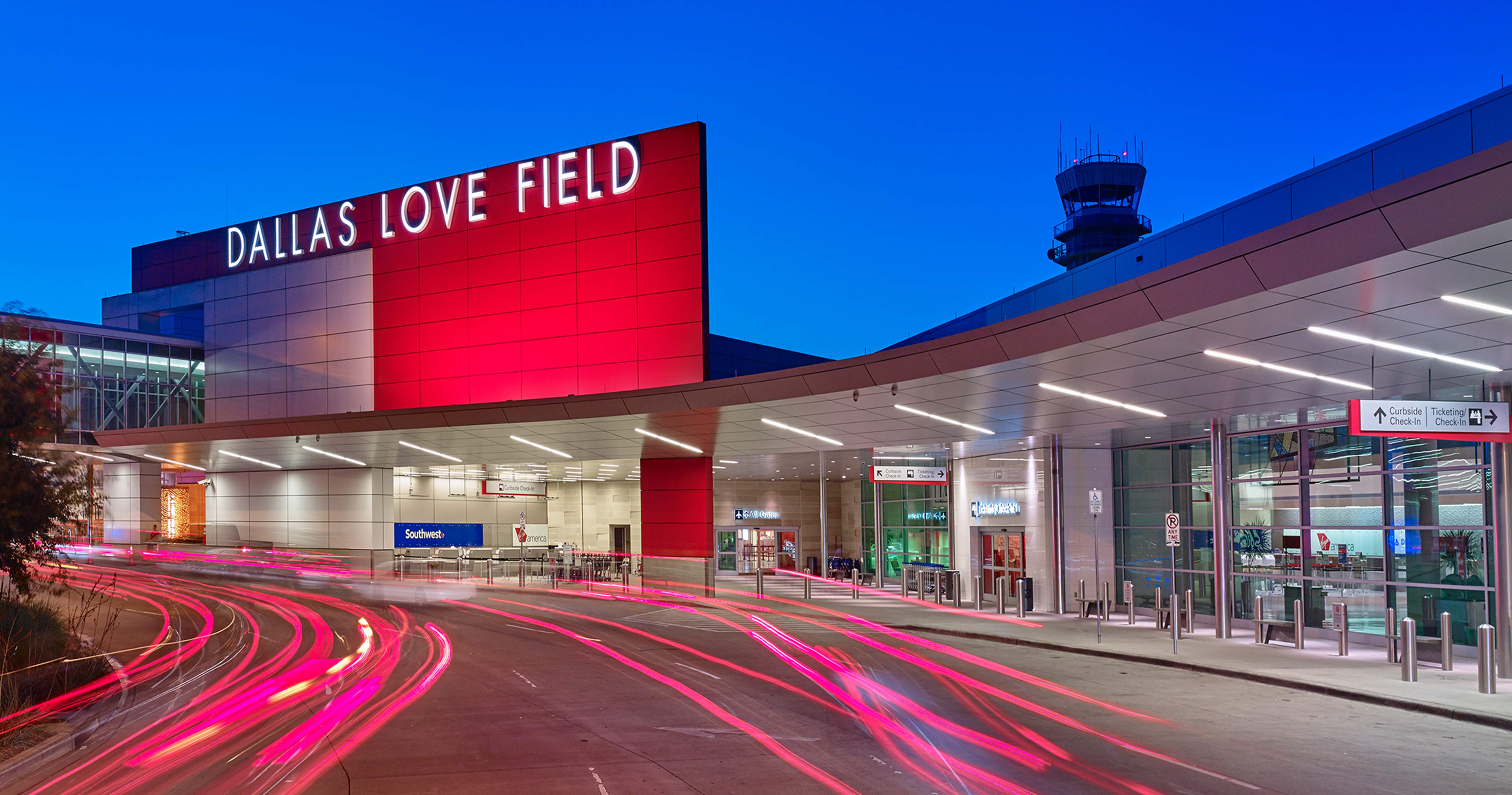 The City of Dallas Aviation Department manages multiple aviation facilities within the city limits of Dallas. The largest of these is Dallas Love Field, which has been undergoing a major renovation through the Love Field Modernization Program (LFMP). As is often the case with modernization projects, changes in systems and structures will often drive changes to maintenance programs that can be difficult for management to recognize and effectively implement.
The City of Dallas engaged the Hensel Phelps Facility Services team to analyze their existing facility maintenance practices, organizational structure, and maintenance budget. Hensel Phelps' Subject Matter Experts (SMEs) analyzed the existing facility maintenance operations at Dallas Love Field, the Dallas Executive Airport and the City Heliport. Leveraging industry benchmark data and their extensive experience in facility management, the Hensel Phelps Facility Services team was able to develop a model facility operation and maintenance plan and budget for the city's aviation facilities.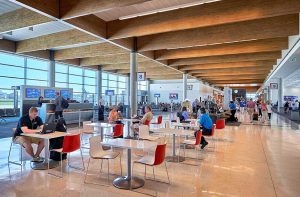 During the process, the Hensel Phelps Facility Services team identified target areas to offer increased operational efficiencies. The team assessed and analyzed the existing asset data, conducted analytics to support the city in their ability to service and maintain the aviation fields and establish long-range capital plans.
In order to have accurate visibility into the assets of the aviation department, the Hensel Phelps Facility Services team conducted a thorough review and data audit of the CMMS. In addition, they validated all assets with a field survey to achieve a 100% accurate data set.
The City of Dallas Aviation Department faced the unique challenge of adapting existing maintenance and operations plans to facilities that are evolving and modernizing. By leveraging the Hensel Phelps Facility Services SMEs they were provided an operational platform to gain operational efficiencies, reduce costs and position themselves to continue to grow with the expanding aviation sector.