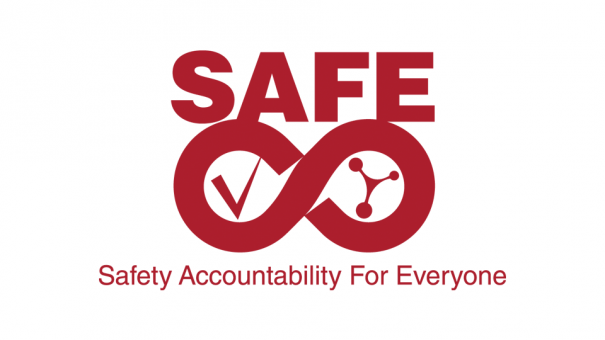 We believe that sending our people home safely every day is the most important thing we do – it's the Hensel Phelps Way. We are dedicated to improving the industry through leadership involvement, employee engagement and accountability.
We take our commitment to providing a safe work environment so seriously that we have developed a systematic program called Safety Accountability for Everyone (SAFE). Our SAFE logo illustrates the three fundamental elements of our SAFE program, which include check, connect, and commit. We check our surroundings and the people we work with for safety. We connect with our safety network – our people, partners, coworkers, clients, and families. We commit to taking care of our people.
Our obligation to provide a safe workplace extends to all facets of our projects and our communities. Our commitment to our SAFE Program and to our safety network impacts countless lives. Are YOU in?