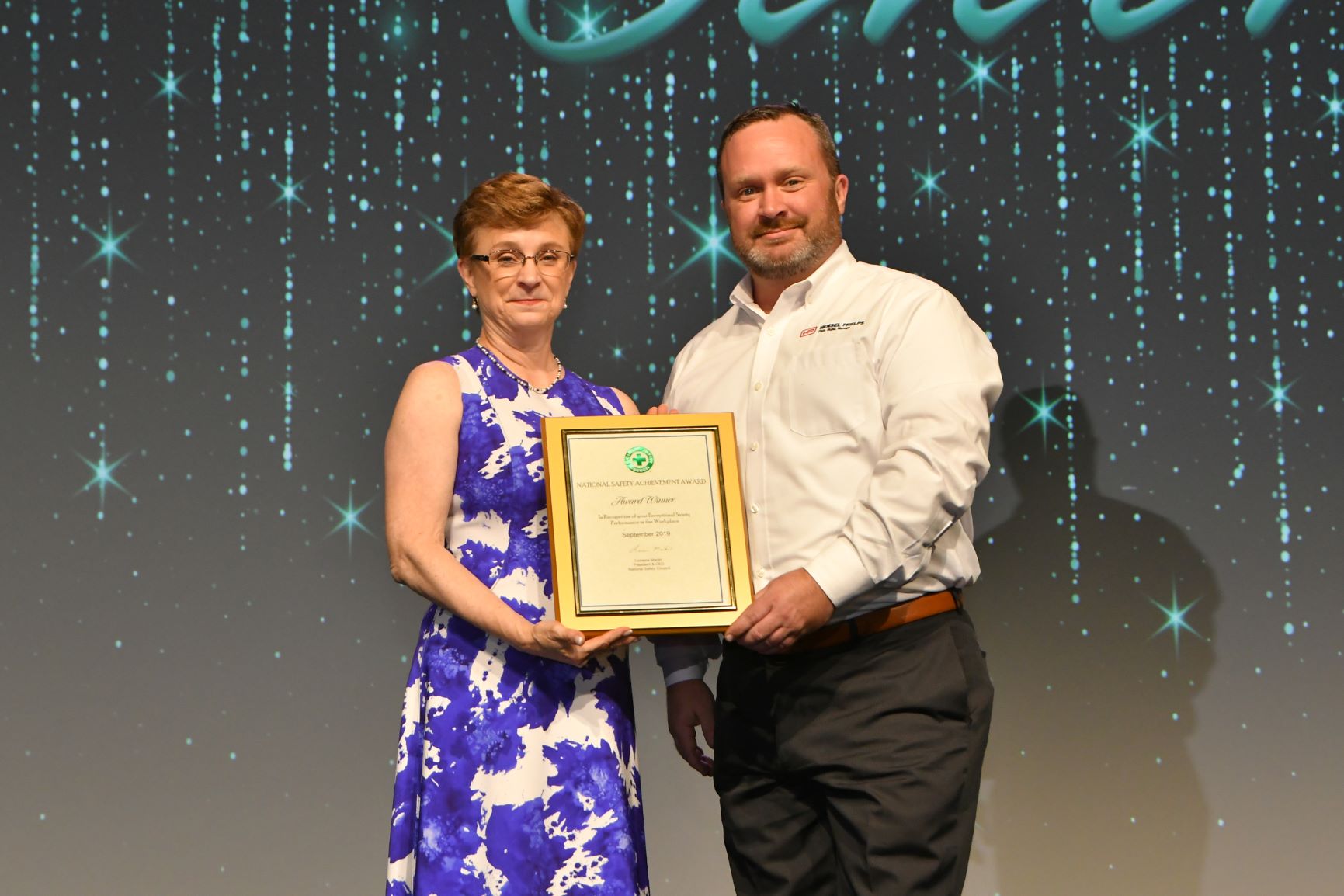 On September 9, 2019, Hensel Phelps Services was recognized for their safety performance record, receiving the 2019 National Safety Council's Achievement Award. This annual event honors firms and individuals dedicated to saving lives and preventing injuries. The awards dinner was held in San Diego, CA, during the National Safety Council Congress and Expo, the nation's largest annual gathering of safety professionals with 15,000 attendees.
The National Safety Achievement Award was accepted by Paul Rampaart, Director of Facility Technical Solutions, on behalf of Hensel Phelps Services. This Workplace Safety award is in recognition of the inspirational leadership and individual contributions that lead to exceptional safety performance. This national recognition is an important part of building Hensel Phelps' Safety Culture and positions Hensel Phelps Services on the national stage in Facility Management and Solutions.
About Hensel Phelps Facility Services:
Providing single-source facility service solutions since 2013, Hensel Phelps Services specializes in a variety of offerings and capabilities, including: Facility Solutions, Facility Management and Specialized Construction. We encourage you to connect with us and find out how our team can save you time and money by managing your facility.