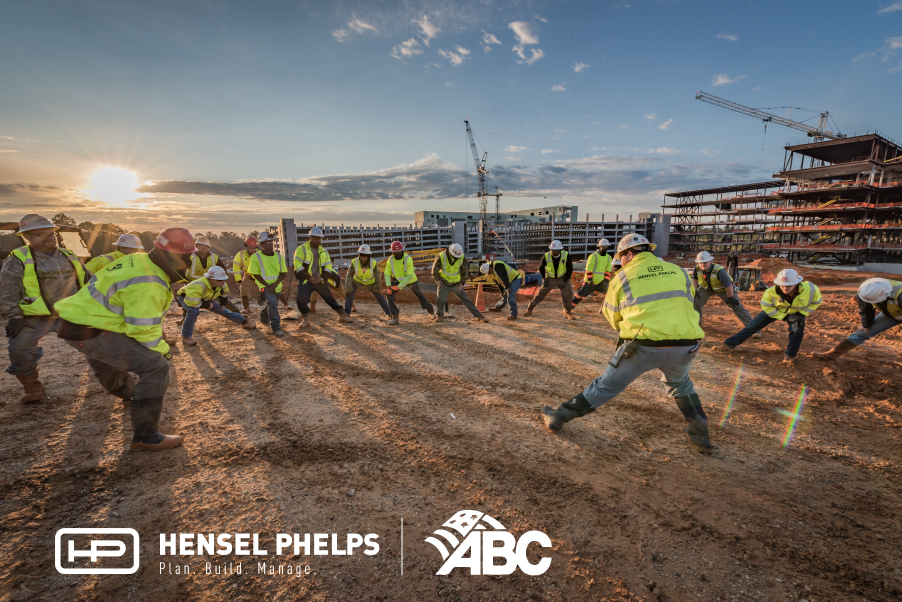 On April 6, 2020, Hensel Phelps was awarded the 2019 ABC National Safety Excellence Award, which recognizes our continued commitment to jobsite safety and our exemplary safety performance and programs.
Hensel Phelps places the highest value on the safety and health of our employees, trade partners, and our communities. Our industry-leading safety programs are tailored to each project based on site-specific challenges and risk. Leading indicator project assessments are conducted on each project to verify consistency in our programs and incentivize industry best practice implementation. Our Safety Accountability for Everyone (SAFE) Program recognizes people for doing the right thing and for observing and correcting unsafe behaviors and environmental conditions.  Our approach of leadership involvement, employee engagement, and recognition ensures we meet our commitment to a "zero accident" culture, which is evidenced in our outstanding safety record, including our low experience modification ratings (EMR) that are significantly better than the industry averages.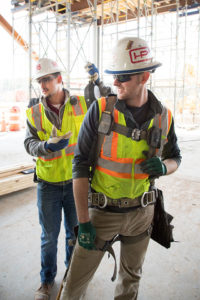 "Our goal is to create a culture of safety that is incorporated into everything we do and is consistently communicated by all employees – a culture that empowers our people and provides positive reinforcement to create a culture of caring," said corporate Director of Safety and Health, Jerry Shupe.
The National Safety Excellence Award winners were selected from ABC member firms that achieved Diamond, Platinum and Gold status in ABC's STEP Safety Management System in 2019. During the selection process, contractors were judged on self-evaluation scores, lost workday case rates, total recordable incident rates, leading indicator use, process and program innovations, and video interviews conducted by members of ABC's National Safety and Health Committee.
Hensel Phelps will be recognized during the 30th annual Excellence in Construction Awards at the ABC National Convention on August 18, 2020.