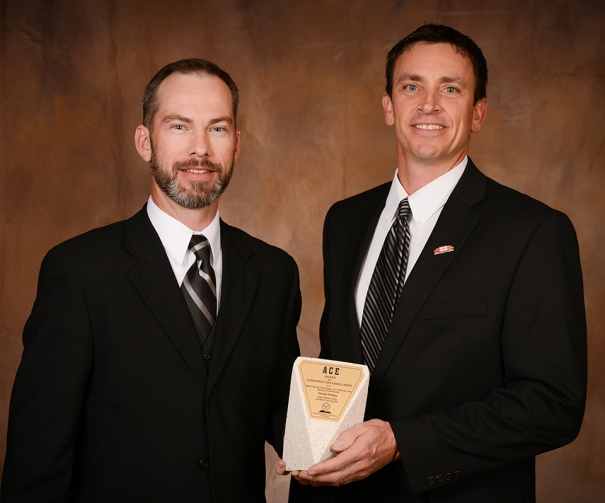 Hensel Phelps has received two AGC of Colorado Award for Construction Excellence (ACE) awards.  On November 1st, two awards in the category of "Meeting the Challenge of a Difficult Job – General Contractor" were presented at the 2013 AGC Colorado
 ACE Awards &
 Industry Gala.
The ACE award for this category went to the High Altitude Army Aviation Training Site (HAATS) project in Eagle, Colorado.
The bronze award went to the Wyoming Military Department Readiness Center project in Cheyenne, Wyoming.