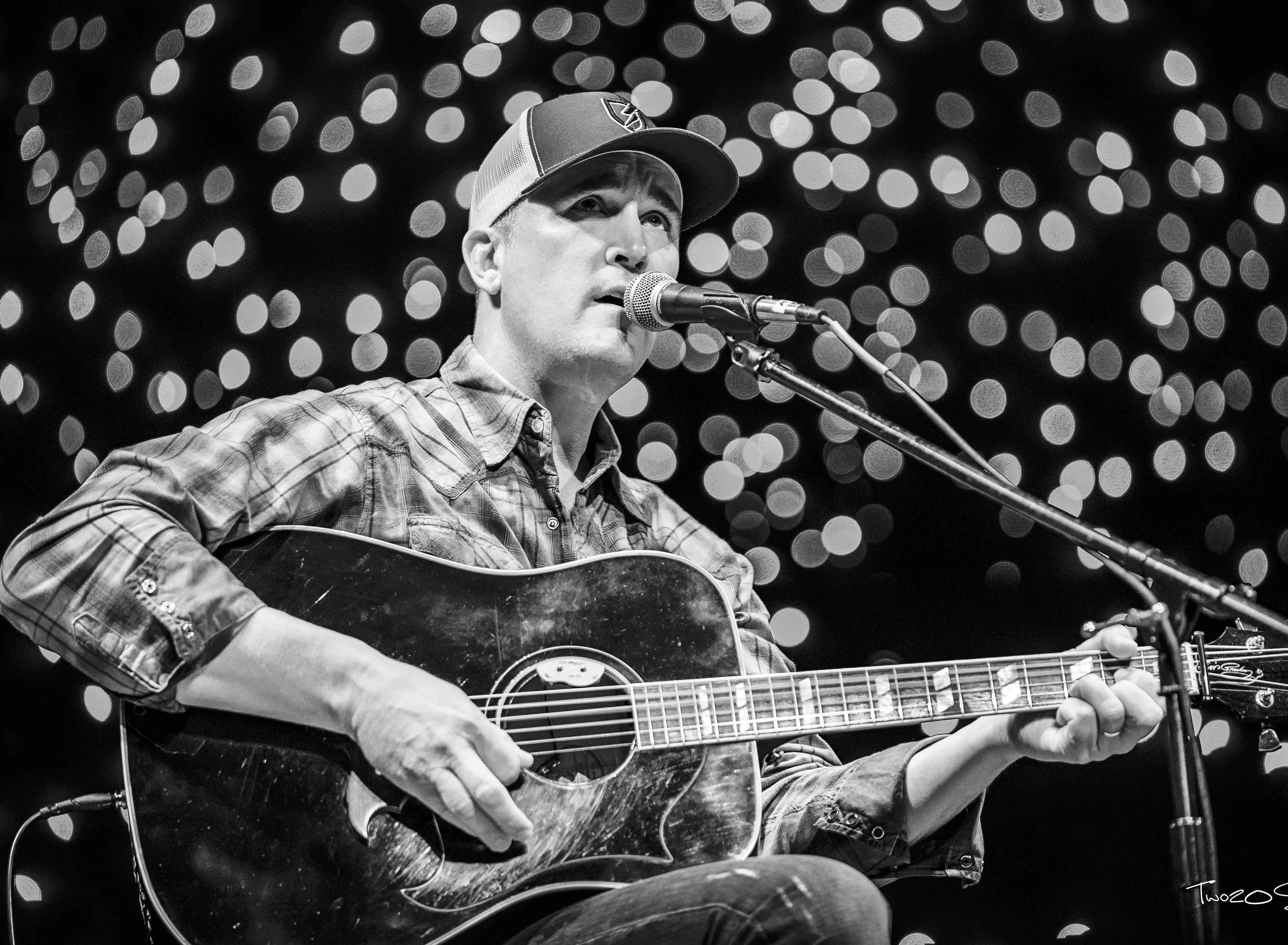 Established in Colorado in 1937, Hensel Phelps has grown from doing small home remodeling projects to a multi-billion dollar general contractor. Over its 84 year history, the company has weathered recessions, world wars, and now world pandemics to boast over 130 current commercial projects nationally and internationally with more than 3800 employees constructing, developing and maintaining the facilities of some of the country's largest well-known buildings and landmarks. Throughout it all, Hensel Phelps has always put its people first.
This past year, the now-infamous 2020, presented many challenges and unknowns to the construction industry and to the nation as a whole. Travel was halted, offices were replaced by online conferences and jobsites implemented many new protocols to advance work while keeping personnel safe. It was a tough year for everyone. Morale and mental health took on new emphasis for company leadership. What could be done to bring a sense of family and pride to a workforce that overcame all these challenges?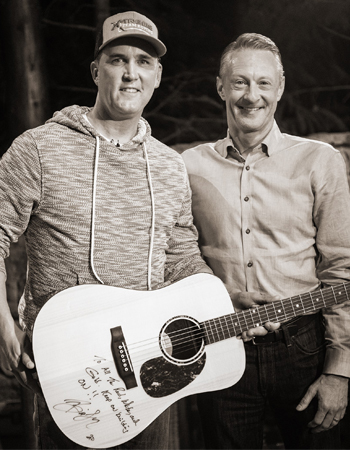 "I never thought when we started 2020, that we would face so many challenges. I look back to March of that year and remember the uncertainty and crisis mode we, and the entire country for that matter, were thrown into. We have overcome so much, and I just want to thank you all for doing such a great job of adapting, keeping our people safe and persevering through all the challenges. You led your teams through uncharted territory and showed amazing grit while doing so." President and CEO Mike Choutka.
Hensel Phelps entered the Tennessee construction market in 2017, winning two new pinnacle contracts that would anchor their position for future opportunities in the greater Nashville area. Since then, Hensel Phelps has continued to lay down their roots in Nashville, becoming prominent members of the community and its heritage. Through this immersion into the Nashville culture, Hensel Phelps teammates were introduced to a local singer-songwriter, Brice Long. Although Brice was originally hired by Hensel Phelps to perform for company events, it didn't take long for Hensel Phelps to recognize their great fortune by having a CMA nominated and multiple hit songwriter as a newfound friend.
"I don't normally write songs for companies. I personally know employees and the work Hensel Phelps does, so it just felt like a natural fit," shared Brice. "It was such a great project to work on with Mike and the team. No matter which area of the country or title anyone had, I found the people across the company to be kind, smart and passionate people loving their work and each other. It feels like a family that takes care of each other through tough times, as well as knows how to have fun!"
"2020 took away a lot of smiles," said Mike, "so I want to kick off this new year by sharing something that I hope you will enjoy. I hope you are as proud as I am to be part of such a great company and I hope you share this joy with your families because they are a huge part of what makes each one of us successful. I hope this brings back a smile to your face and generates some momentum as we kick off another great year."
Entering into 2021, Hensel Phelps recognizes there are still many unknowns. It also recognizes the challenges its people faced over the past year, and with it the overwhelming amount of grit and integrity its employees displayed while looking that adversity in the eye. This song is a reminder to our employees of our humble beginnings, who we are, what we stand for and what we're capable of overcoming. You are the reason Hensel Phelps is still thriving today, and because of you, we will thrive tomorrow.
Want to listen to and share the new song, Hensel Phelps? We invite you to listen on Spotify!
To learn more about country music song writer Brice Long, visit: https://www.bricelongmusic.com/