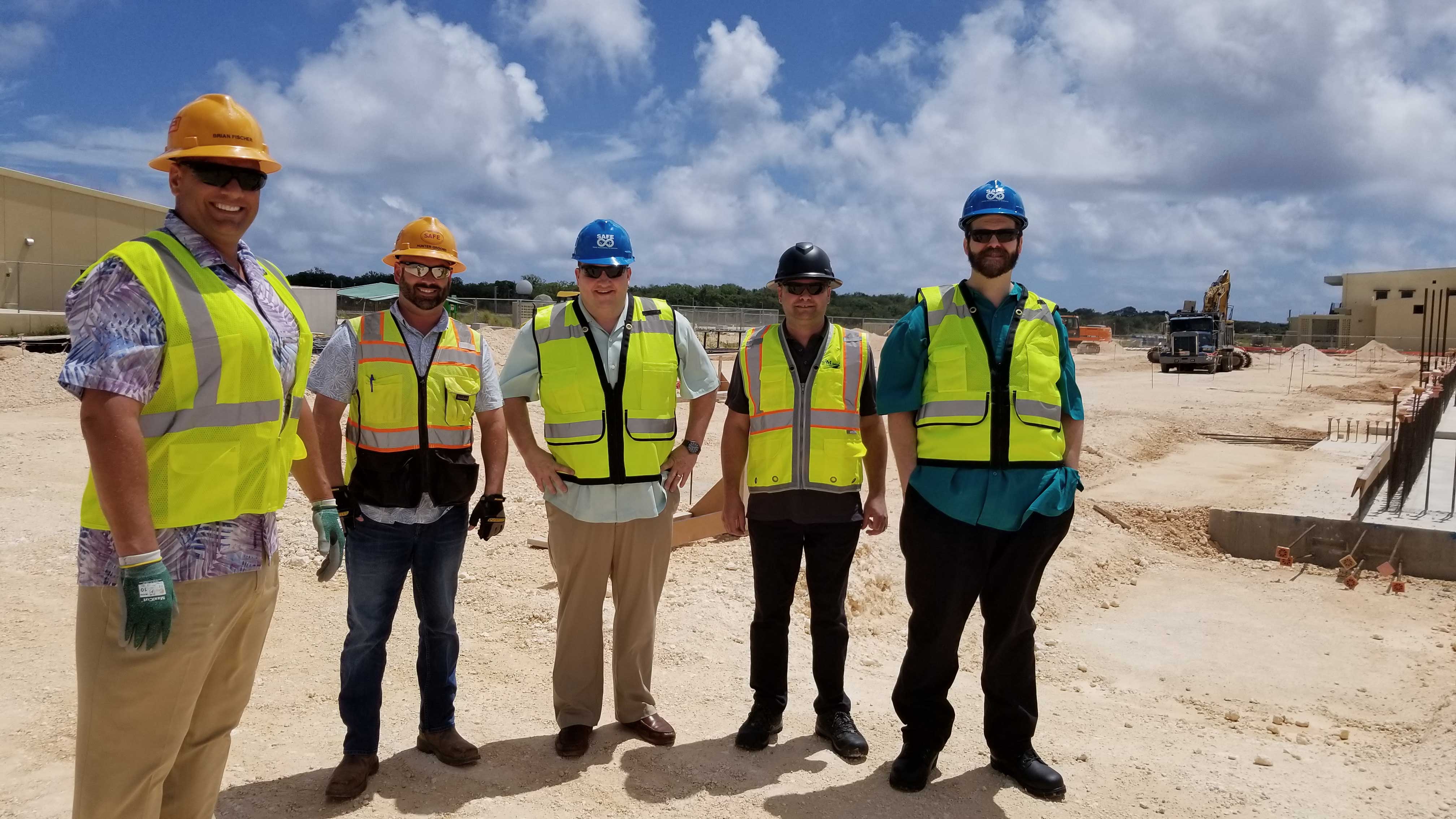 For over twenty-five years, Hensel Phelps has been dedicated to small business outreach and achieving the highest level of diverse business inclusion on every one of our projects. As a large contractor with over 80 years of proven success in our field, it is our responsibility to ensure that smaller trade partners have the same opportunities for growth and success.
In addition to our proprietary outreach programs, Hensel Phelps participates in locally assembled mentorship programs. These Mentor-Protégé Programs allow small businesses to partner with Hensel Phelps, providing them with strategic navigation, industry education, business development and overall guidance to help them grow and further develop their business.
Hensel Phelps' active participation with the City and County of Denver's Mentor-Protégé Program has allowed Hensel Phelps to foster and promote Sky Blue Builders, a SBE/MWBE business mentored by Hensel Phelps since 2015.
Sky Blue Builders focuses their expertise on design-build, tenant finish, infrastructure, and on-call/IDIQ projects, as well as self-performing concrete and carpentry, primarily in Colorado and New Mexico. As a General Contractor, Hensel Phelps helps Sky Blue Builders navigate the construction industry by assisting their team with the development and review of their sales and business plans, peer reviews, assessing staffing resources, and communicating known opportunities. Based on these business needs, this guidance comes directly from the Hensel Phelps' operations, estimating, and project development teams.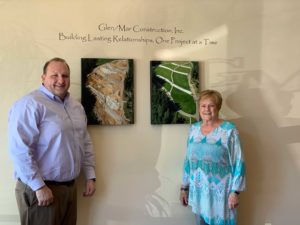 In 2018, Hensel Phelps, in collaboration with SBA's All Small Mentor-Protégé Program (ASMPP), has worked alongside Glen/Mar Construction Inc., a SDVOSB woman-owned small business that provides construction management services to the federal government. Glen/Mar enrolled into the Mentor-Protégé Program with the goal to enter new markets, engage new customers and manage their revenue ceiling. The joint venture between Glen/Mar and Hensel Phelps has allowed Glen/Mar to seek larger opportunities in Washington, California, Hawaii and Guam. Currently, Glen/Mar is providing support on our P601 Maintenance Aircraft Hangar project in Guam.
"Two important tenants of our culture that were immediately present within Hensel Phelps was a commitment to "play fair" and "risk wisely," both internally and externally with partners, subcontractors, and client. This was really an important factor for Glen/Mar. Hensel Phelps is as highly regarded as any firm in the construction industry and we believe they can help us expand, add, refine our processes to help us increase our capacity and capability to perform larger, more complex projects, as well as manage growth wisely and expand geographically," said Mary Brown, President and Co-owner of Glen/Mar.
By creating these mentorship partnerships, companies like Sky Blue Builders and Glen/Mar bring Hensel Phelps an awareness of small business needs and the challenges involved in working with larger companies like our own. This collaboration provides Hensel Phelps with the understanding and opportunity to adapt and change processes to help support the small business community.
Hensel Phelps will continue to support small businesses and programs like the Mentor-Protégé Program. It is our culture and our business to foster these growing trade partners—doing our part to ensure sustainable growth for our industry.