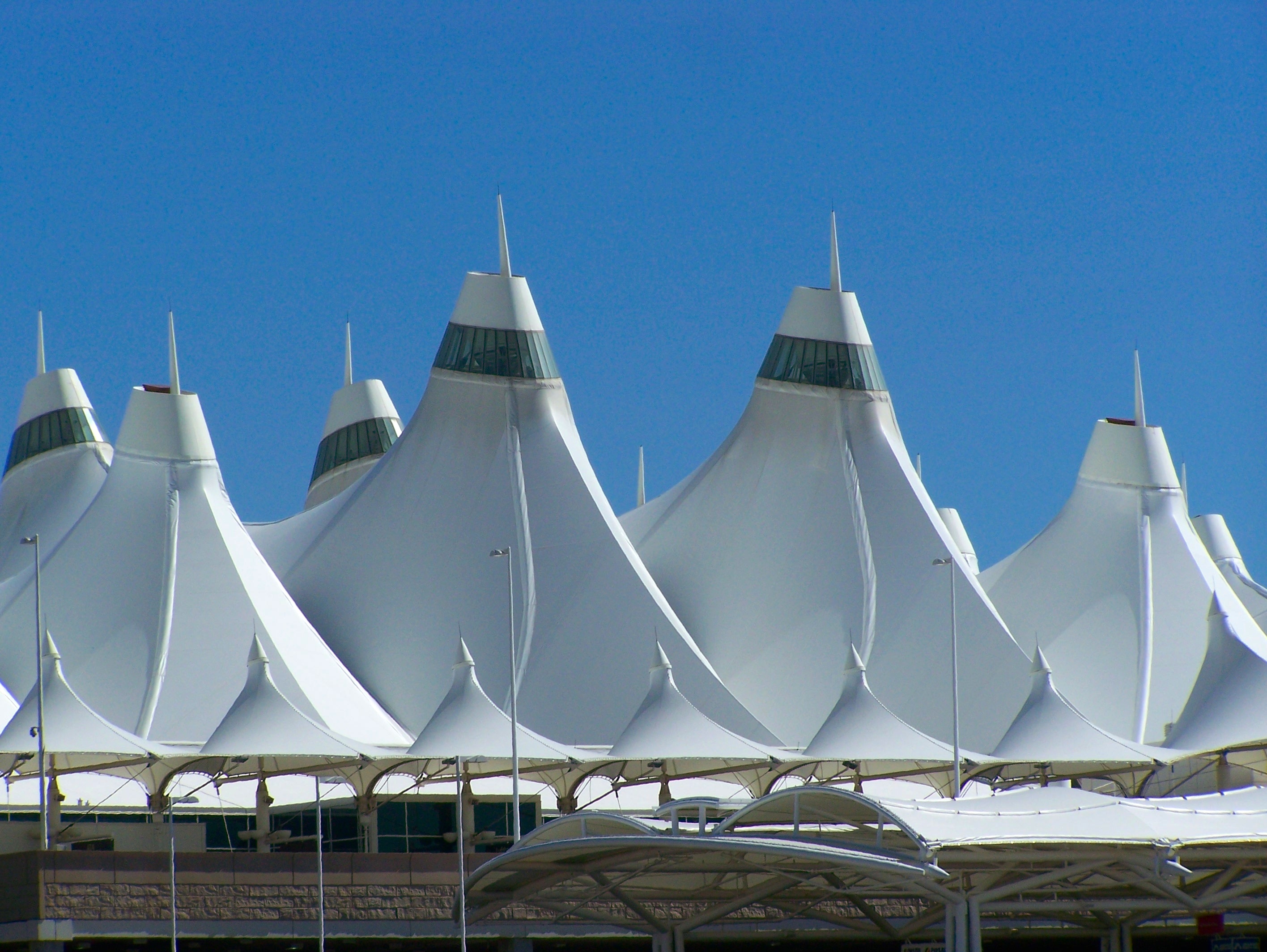 Hensel Phelps Services was recently awarded a three-year contract with the City and County of Denver at the Denver International Airport (DEN). The Services team will provide repair services on all installed Mechanical Equipment in the Central Utility Plant (CUP) which includes repairs of multiple OEM manufacturers of boilers, chillers, cooling towers, pumps, motors, electrical switchgear and transformers as well as Variable Fan Drives (VFD's) and Building Automation Systems.
Utilizing their proven processes and tools, the Services team will control costs and the scope of work for the three components that are anticipated to be work orders/task orders issued under the Program:
1.) Emergency repairs
2.) Scheduled maintenance
3.) Planned repairs
The Services team will provide additional skill-sets to ensure all Program needs are met, including a Center of Excellence comprised of design-build and facility management subject matter experts.
About Hensel Phelps Facility Services:
Providing single-source facility service solutions since 2013, Hensel Phelps Services specializes in a variety of offerings and capabilities, including: Facility Solutions, Facility Management and Specialized Construction. We encourage you to connect with us and find out how our team can save you time and money by managing your facility.