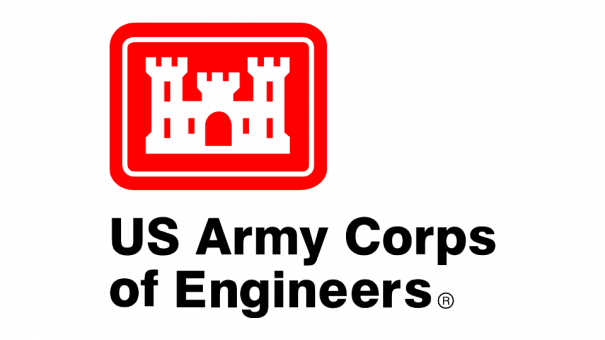 Hensel Phelps Services is pleased to announce the award of their first task order issued through the Facilities Repair & Renewal (FRR) Indefinite Delivery/Indefinite Quantity (IDIQ) Program for the United States Army Corps of Engineers' Huntsville District!
The design-build FRR project at Little Rock Air Force Base (AFB) in Arkansas includes Jacobs Engineering (architect of record) and Johnson Controls, Inc. (automation and controls/supervisory and data acquisition). The Hensel Phelps design-build team will design, repair and renovate the existing fire protection systems in Hangars 228, 245, 276 and 280 on the AFB. The design Notice to Proceed (NTP) is anticipated to be issued in late March 2016, with a construction NTP anticipated in September 2016. The project is scheduled for substantial completion on March 13, 2017.
The FRR IDIQ program includes design-build and design-bid-build contracts in the support of facility repairs/renovations to government facilities throughout the Continental United States (CONUS) and outside of the Continental United States (OCONUS), including Hawaii, Alaska, Guam and Puerto Rico. Funding and work locations will be determined within each task order, with an estimated FRR program completion in May 2020.