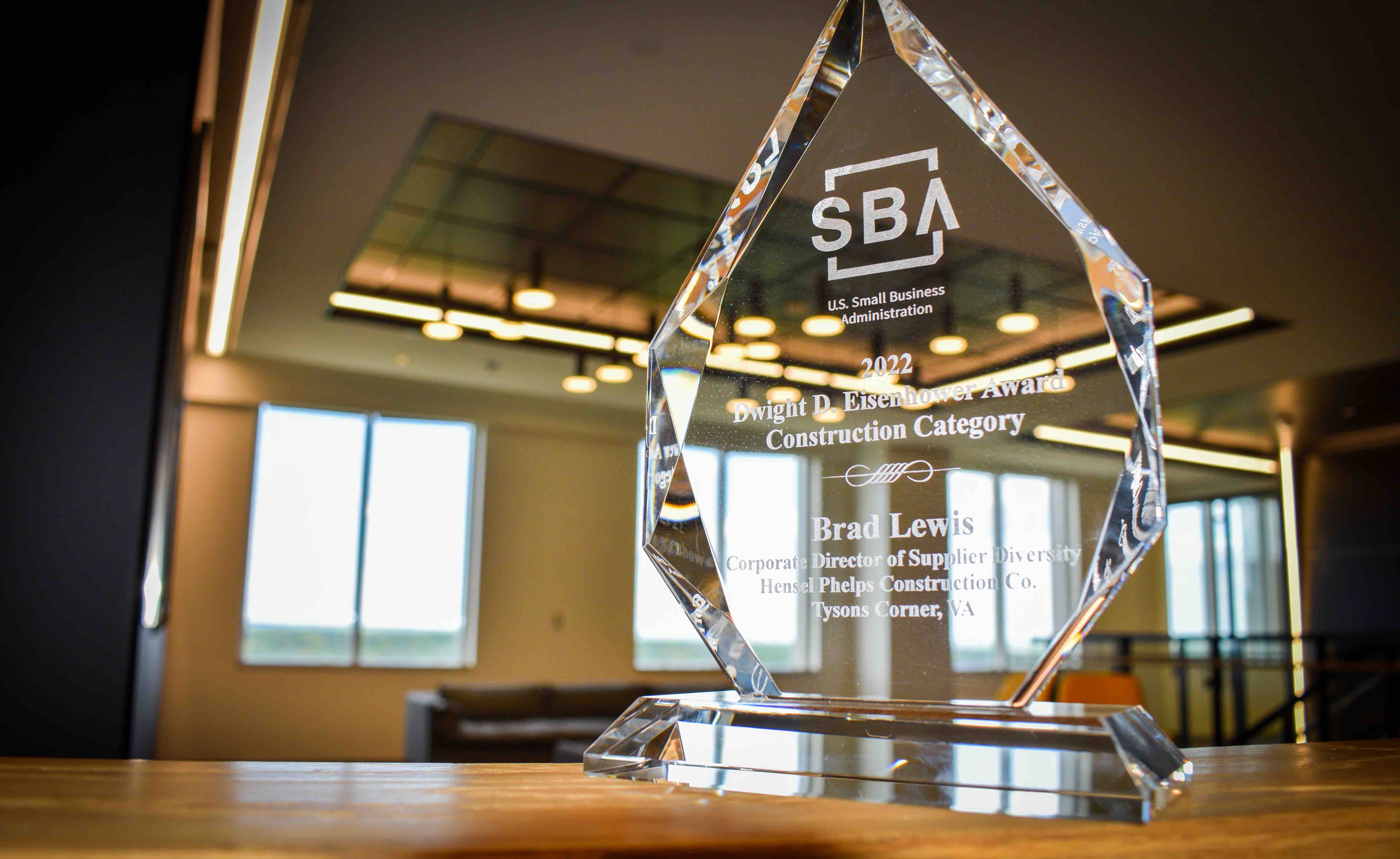 Hensel Phelps has been awarded the U.S. Small Business Administration's 2022 Dwight D. Eisenhower Award for Excellence, honoring large prime contractors that have excelled in their utilization of small businesses as suppliers and subcontractors. This is the fourth time Hensel Phelps has won this prestigious national award.
Working in conjunction with organizations such as the U.S. Small Business Administration, Associated Building Contractors of America, Small Business Development Centers, and the Procurement Technical Assistance Program, Hensel Phelps continuously connects small business to numerous valuable resources. Whether it is by providing training as part of our Technical Assistance Program (TAP), engaging our Headstart Bonding Program or providing mentor/protege opportunities, our staff provide local, small, minority, veteran, and women-owned businesses insight into how to successfully manage and grow their organizations. These efforts have allowed Hensel Phelps to award more than $1 billion in subcontracts to small businesses, almost 43% of all our Federal subcontracts in fiscal year 2021.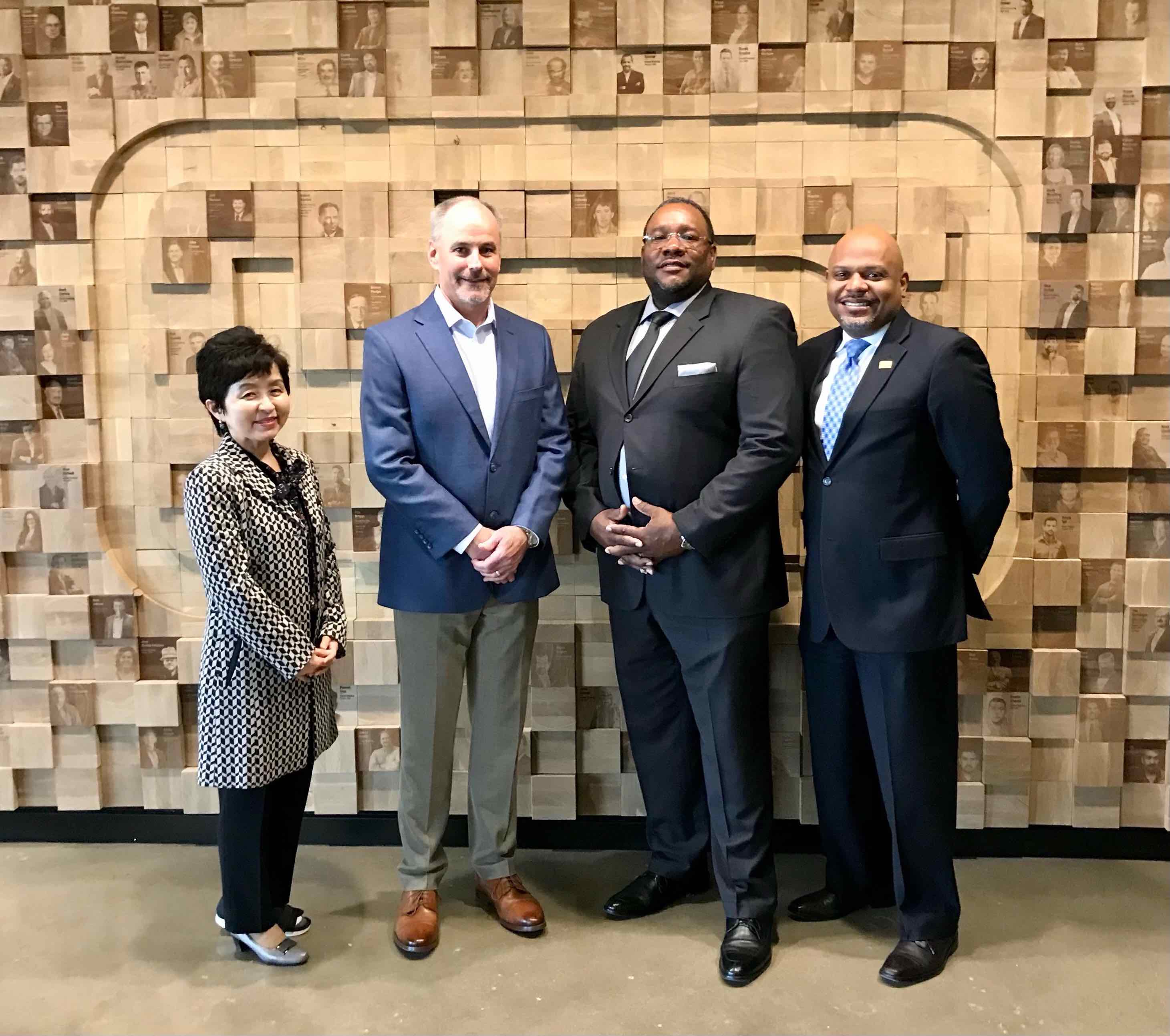 "Our initiatives and plans are geared towards true small-business capacity building and capability enrichment. They are the future large businesses of the industry. We want to support their growth and build a lasting relationship."

Brad Lewis, Corporate Director of Supplier Diversity
Hensel Phelps is dedicated to small business outreach that develops new partnerships, achieves the highest possible level of diverse business inclusion on our construction projects and fosters the overall economic growth of the communities where we do business.