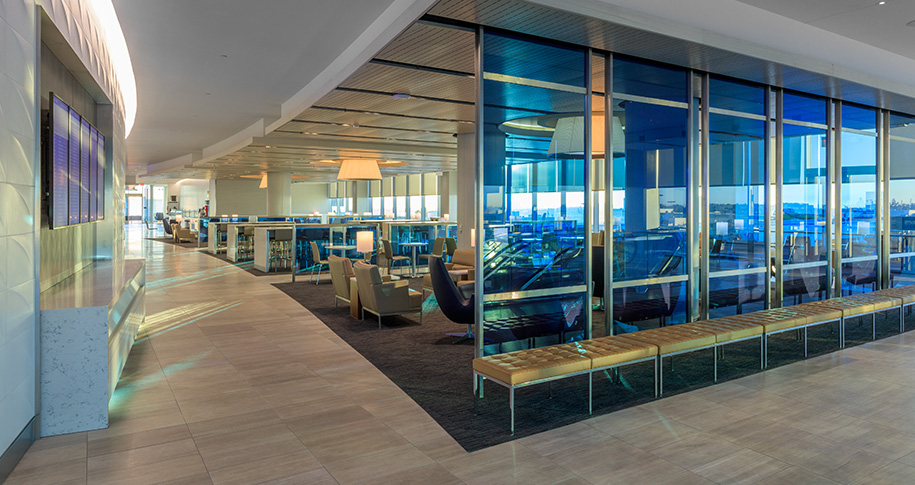 At LAX, management needed to ensure that their facility operation and maintenance plan could keep pace with renovations and advances in maintenance management technology. As the 5th busiest airport in the world, LAX saw more than 84 million passengers in 2017.  To enhance the passenger experience, Los Angeles World Airports (LAWA) and their airline partners have ongoing and future modernization and enhancement projects. As part of their preparation to open newly constructed and renovated hold rooms, common areas, baggage claim and security screening checkpoints of Terminals 1, 2, 7 and 8 to travelers, United Airlines and Southwest Airlines recognized that the improvements to the facilities would also require changes to operations on both a daily and a strategic level.
Rolling out a new operation and maintenance plan offered an opportunity for the airlines to increase efficiencies and reduce costs. They chose to leverage the expertise of the Hensel Phelps Facility Services team to establish and implement a comprehensive facility operation and maintenance plan for these areas of LAX including:
The MOPs (Maintenance Operating Procedures) document all maintenance tasks, providing detailed instructions including frequency, assigning tasks and quality control. Hensel Phelps Facility Services oversees all preventative and predictive maintenance as well as reactive maintenance and repairs during the phased turnover of the modernization programs. Their capabilities for troubleshooting, fault analysis and performing scheduled maintenance ensures that equipment functions reliably with as little costly downtime as possible.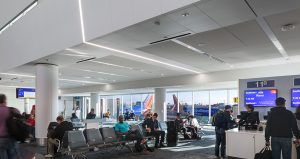 To manage the work, the team leverages their Computerized Maintenance Management System (CMMS) connected to Hensel Phelps' 24/7/365 technology support services, MEO Technology. Included in this system is an asset management and inventory program for equipment, critical and spare parts. By cataloging and managing these inventories within MEO Technology, Hensel Phelps can significantly reduce or even eliminate costly equipment downtime in these terminals at LAX.
To track and report on the operations and maintenance of the facility, Hensel Phelps identified Key Performance Indicators (KPIs). They use these KPIs to ensure that the facility is operating within the prescribed range of cost and efficiencies and to identify where refinements in maintenance strategy may create cost savings.
"The facility operation and maintenance plan and CMMS help us operate efficiently," commented James Lee, Senior Facilities Manager, Air New Zealand. "Regular scheduled preventative maintenance helps both the end user experience and reduces infrastructure debt."
The transition of the complete facility operation and maintenance plans as well as their partnership with the Hensel Phelps Facility Services team will allow the airlines to seamlessly manage their terminals, ensuring more efficient daily and strategic operations and cost savings.