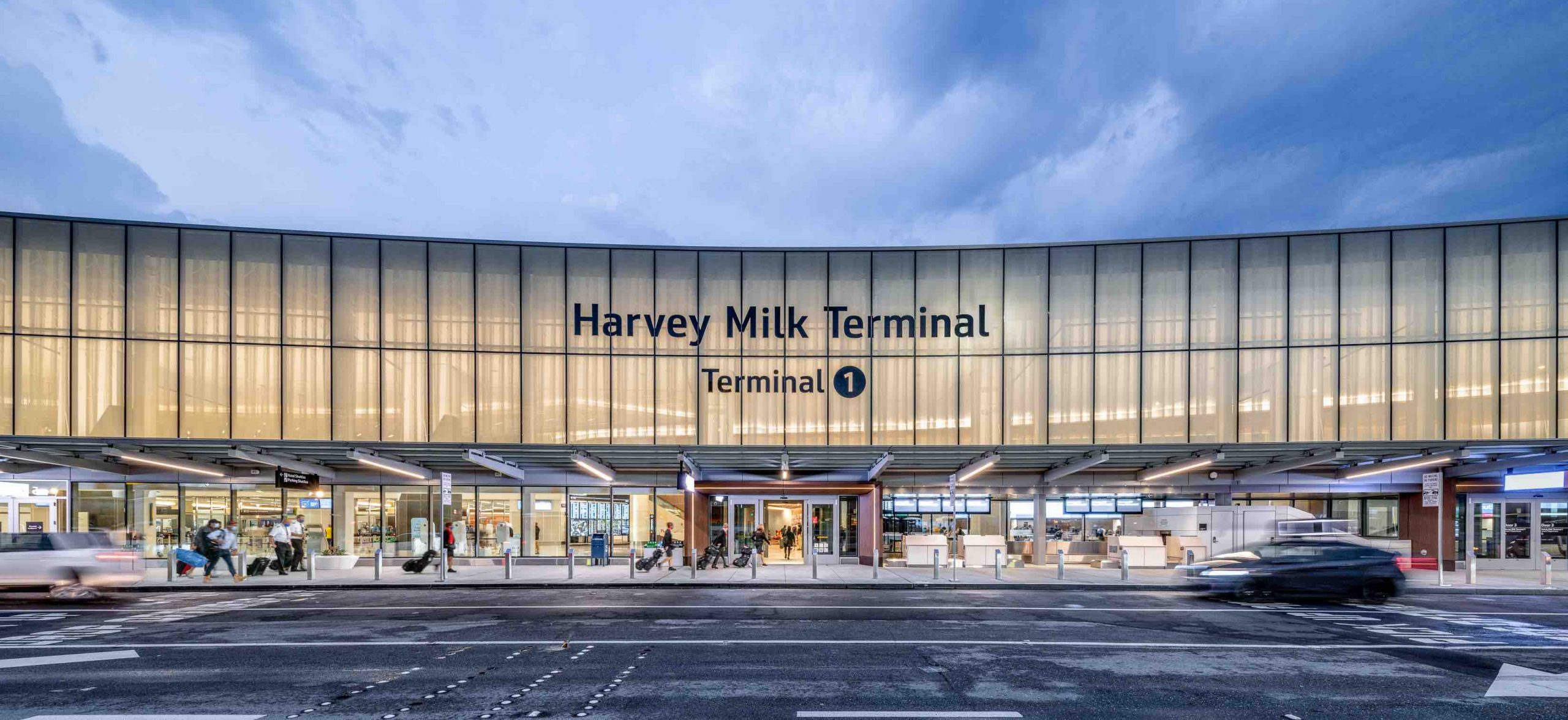 As the nation's largest aviation builder, Hensel Phelps is proud that one of our recent projects also represents our commitment to the LGBTQ+ community and its allies. The San Francisco International Airport (SFO) Harvey Milk Terminal 1's ownership team created a vision for recognition and celebration of the history of the LGBTQ+ community; Hensel Phelps is honored to have played a part in bringing this project to life.  
Harvey Milk Terminal 1: Honoring the Legacy  
In 2021, Hensel Phelps completed Phase 1 of the Harvey Milk Terminal 1, a $1.25 billion progressive design-build project at SFO dedicated to the life and legacy of Harvey Milk, a gay activist leader and the first openly gay elected official in the state of California. His legacy includes the founding of the Castro Village Association to unite gay business owners, as well as a long-standing alliance of the gay community with the Teamsters Union in support of worker rights. 
Crowd Sourced Photography for Temporary Construction Barrier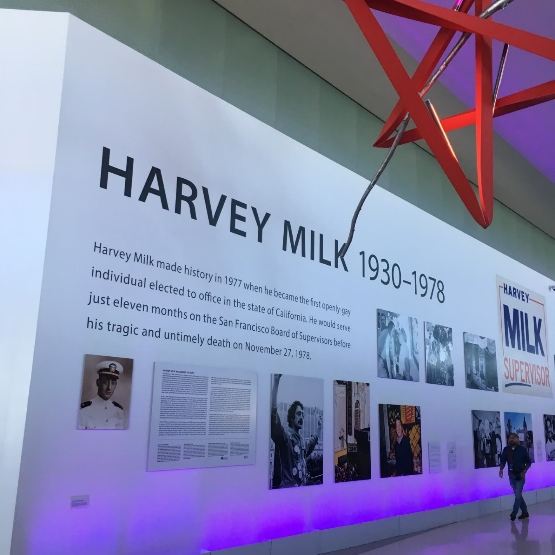 Hensel Phelps' SFO team proudly contributed to the recognition of LGBTQ+ history at the Harvey Milk Terminal 1 project. Passengers continued to use the terminal throughout the project. Safety of the traveling public was a top priority for the team, and extensive temporary barriers were erected to shelter passengers from any construction noise or dust. Crowdsourced content decorated the temporary construction wall, celebrating Harvey Milk's contributions and impact on the LGTBQ+ community.  
Harvey Milk Inglenook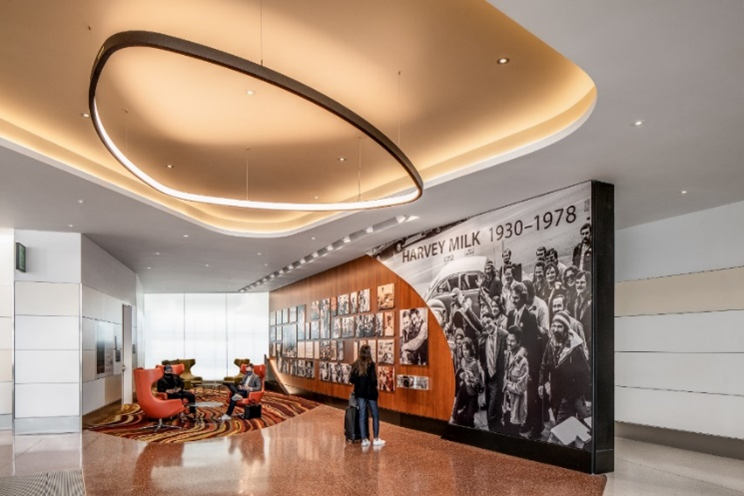 SFO is well-known for its world class art and history exhibitions. The photos and messages on the temporary construction barrier received an overwhelmingly positive reaction. In fact, after construction, SFO removed the temporary construction barrier and repurposed, reorganized and moved the content to permanent locations throughout the Federal Inspection Services Corridor and the Harvey Milk Inglenook.  
Click here for more information on the Harvey Milk Terminal 1 project.