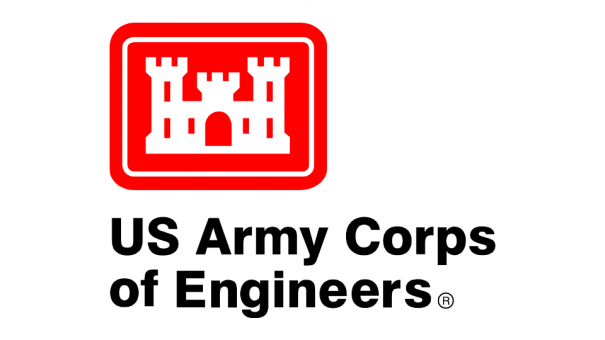 Hensel Phelps Services has been awarded another task order award through the Facilities Repair & Renewal (FRR) Indefinite Delivery/Indefinite Quantity (IDIQ) Program for the United States Army Corps of Engineers' Huntsville District.
Similar to the recently awarded Little Rock Fire Protection Repairs project, Hensel Phelps will provide design-build fire protection repairs to multiple facilities at Ellsworth Air Force Base (AFB) in South Dakota. The scope of work includes repair and renovation of the existing building fire protection systems in buildings 7234, 7242, 7250, 7252, 7254 and 7263 (Pump House Building) on the campus. This project is scheduled for October 1, 2017, completion.
The Services Group FRR IDIQ program includes design-build and design-bid-build contracts in support of facility repairs/renovations to government facilities throughout the Continental United States (CONUS) and outside of the Continental United States (OCONUS), including Hawaii, Alaska, Guam and Puerto Rico. Funding and work locations will be determined within each task order, with an estimated FRR program completion in May 2020.