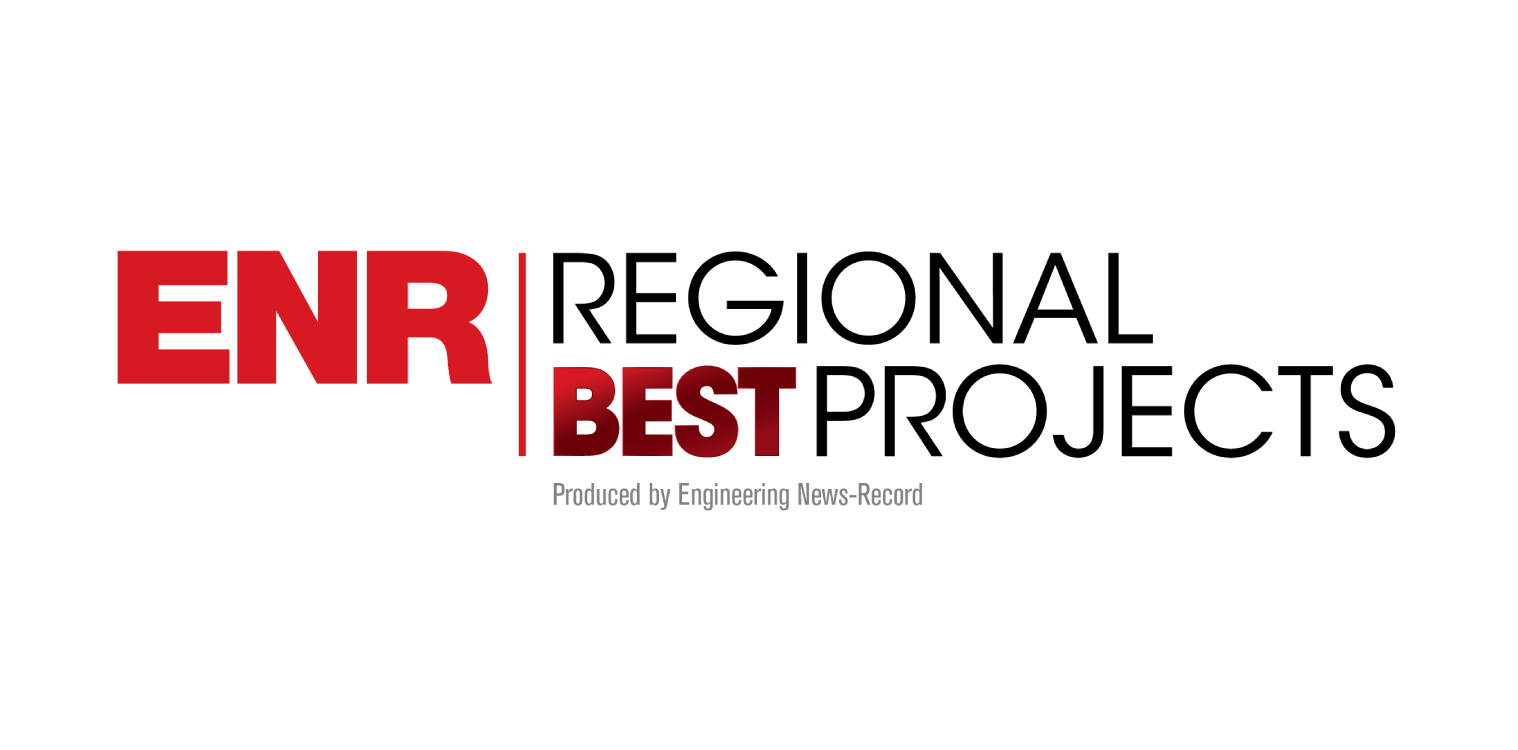 Engineering News-Record Southeast announced the 2022 Best Project Award Winners. The Southeast District was a proud recipient of three awards for three separate projects.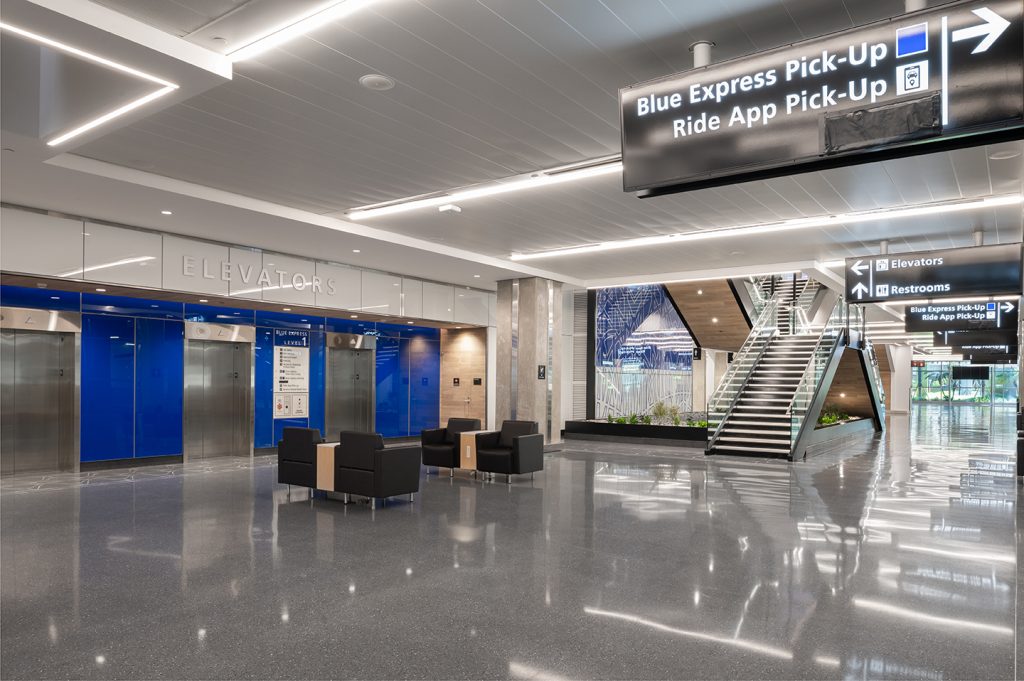 Tampa International Airport Blue Express Curbside was voted Best Project for Airport/Transit. The Blue Express Curbsides project, which opened in November 2021, is the first of its kind in the U.S., expediting time to and from the gates for passengers without checked baggage. As part of this project, the number of lanes doubled along the Blue Side for both arrivals and departures.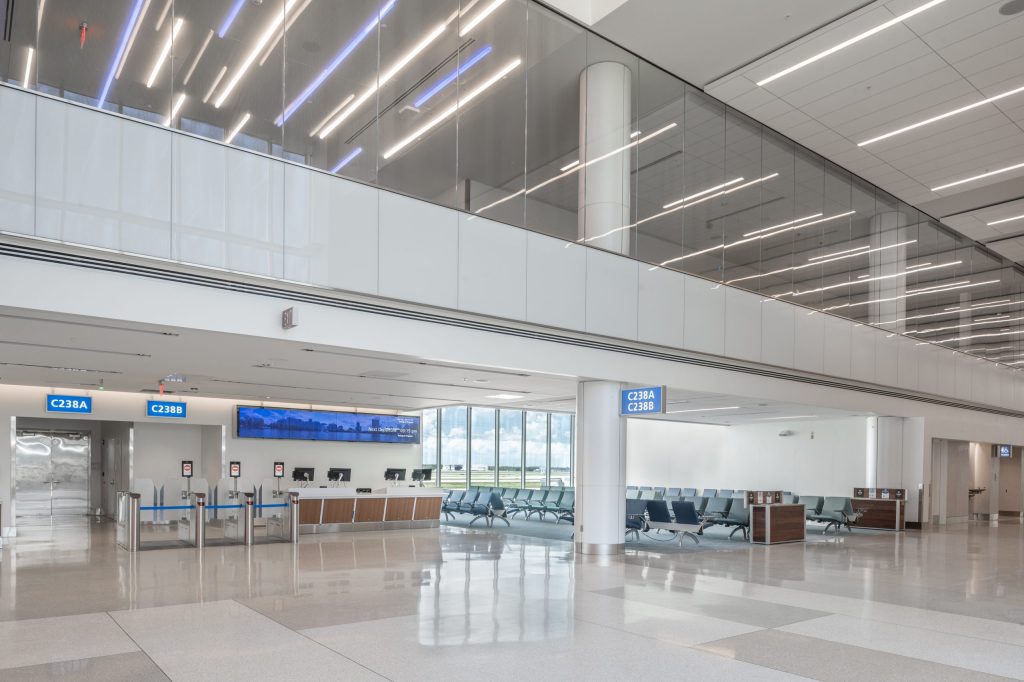 Orlando International Airport (MCO) South Terminal C Airside received the Award of Merit Airport/Transit. The South Terminal C Airside can serve both international and domestic flights and accommodate 20 aircraft. The new world-class domestic and international airport terminal boasts 19 airline gates with flexible configurations to accommodate narrow-body, jumbo and super-jumbo aircraft. Additional work for the project includes the construction of walkways, aircraft loading bridges and security improvements.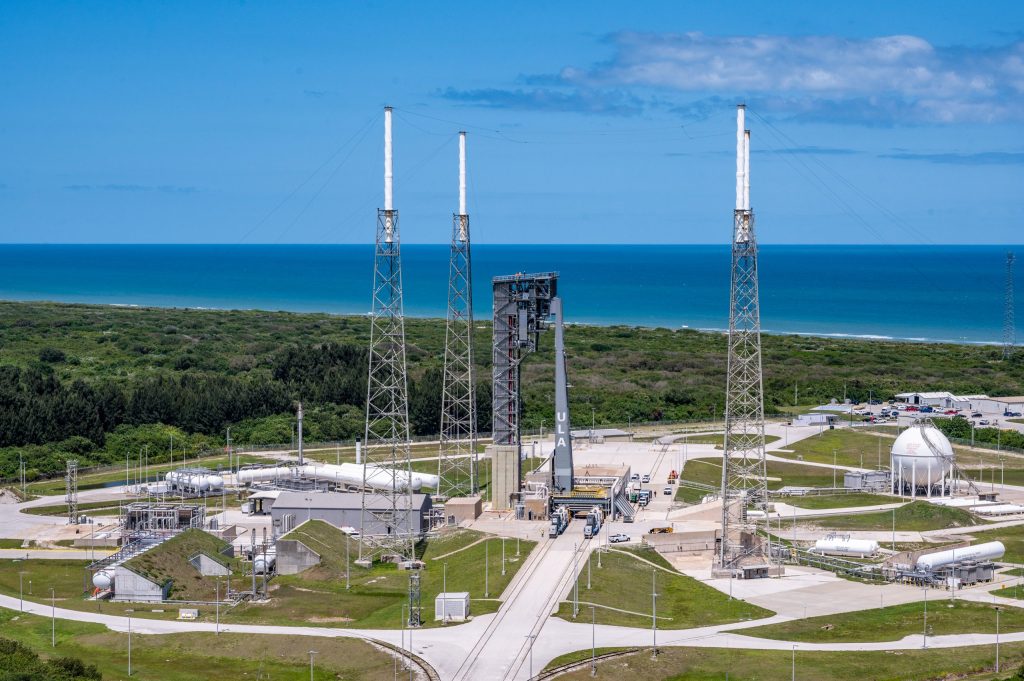 Vulcan Centaur Infrastructure Activations was voted Best Project for Specialty Construction. Hensel Phelps transformed Launch Complex 41 at Cape Canaveral Air Force Station into the only dual-use pad that seamlessly handles both Atlas V and Vulcan Centaur vehicles simultaneously. The project consisted of a new 183-foot-tall Vulcan Centaur Mobile Launch Platform and modifications to the active launch pad. Those modifications included the installation of the LNG storage area, expanded infrastructure to hold the liquid hydrogen and liquid oxygen for the larger Centaur model, and an improved Acoustic Suppression Water System (ASWS). Hensel Phelps also provided modifications to the Vehicle Integration Facility (VIF) platforms and modifications to the Spaceflight Processing Operations Center (SPOC).