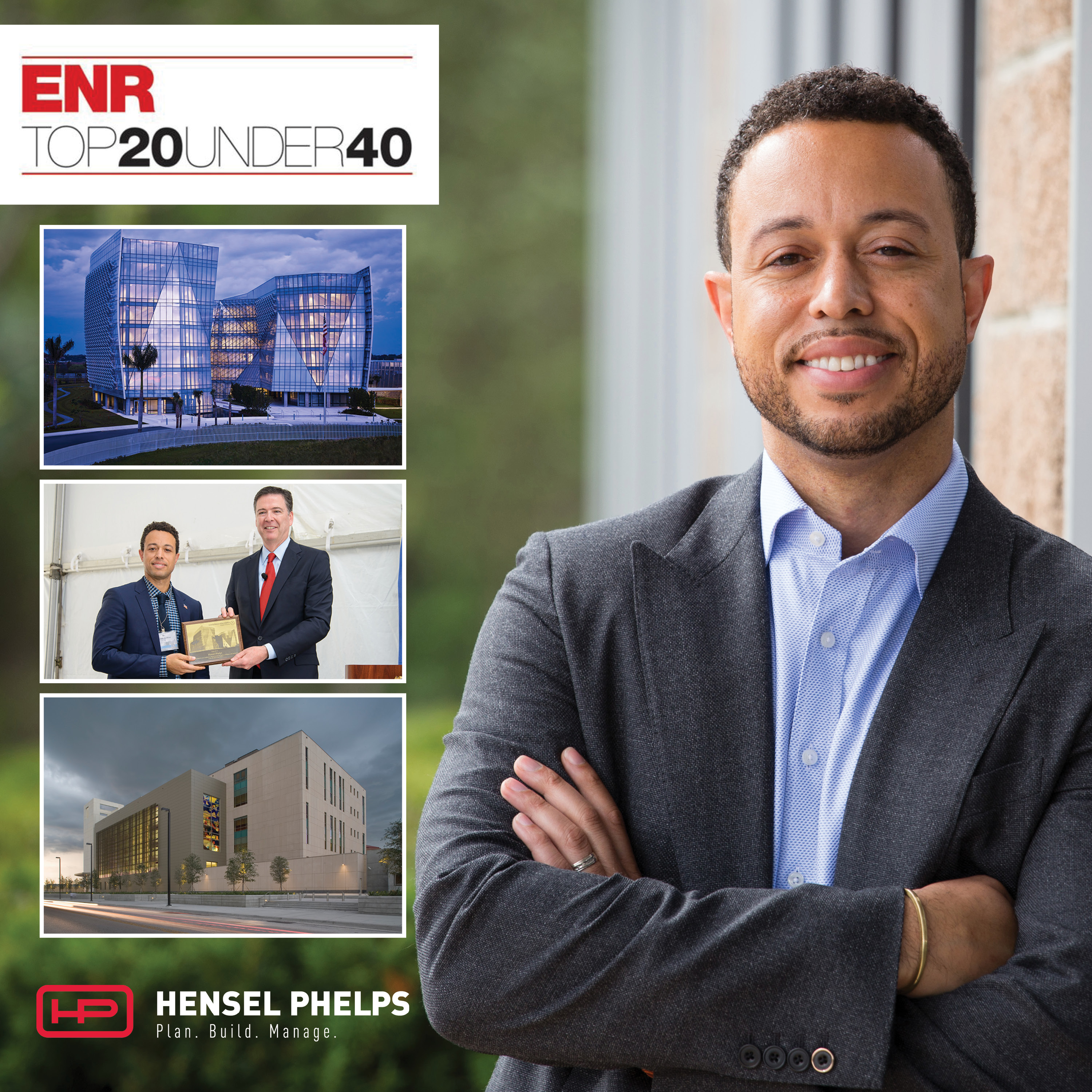 In December 2016, we didn't think we could be any more proud of operations manager Derek Hoffine for being named one of Engineering News-Record (ENR) Southeast's Top 20 Under 40 Young Professionals.
To Derek's complete shock, and our utter excitement, last week we got word that Derek was recognized by ENR National as a Top Young Professional on their inaugural Top 20 Under 40 List!
The selection of these outstanding young leaders in the construction industry came from over 400 applicants during the regional entries in late 2016. A brand-new panel of judges reviewed the top scoring regional candidates to pick the Top 20 National List that represents leadership skills, community service and diversity of the construction industry.
ENR National will spotlight the winners in ENR's October 30 issue, including their thoughts on important issues facing the industry, such as mentorship, diversity, technology and work-life balance.
You can view the entire list by clicking the link below. On behalf of your entire Hensel Phelps family — congratulations, Derek!
Read more: http://www.enr.com/blogs/13/post/42747-standouts-selected-for-enrs-inaugural-national-top-20-under-40-list