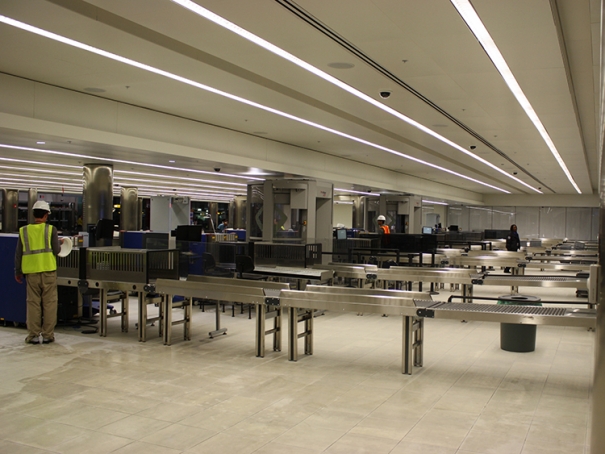 The 2400 Nueces project achieved substantial completion on July 26, 2013 and celebrated the Grand Opening on August 1, 2013. The 16-story student housing high rise structure was turned over to the owner in time for the 622 University of Texas students to start moving in for the fall semester.
Education Realty Trust (EdR), a national leader in student housing development, is the owner and operator of the 2400 Nueces building.  This 16 story high rise located in west campus totals 365,000 SF creating homes for 622 students as well as providing 18,000 SF office space for the University of Texas International Office. The building features 5 levels of parking, elevated amenities & pool deck, onsite fitness and community spaces
The project is underway to achieve LEED Silver and Austin Energy Green Building 3-Star Certification.