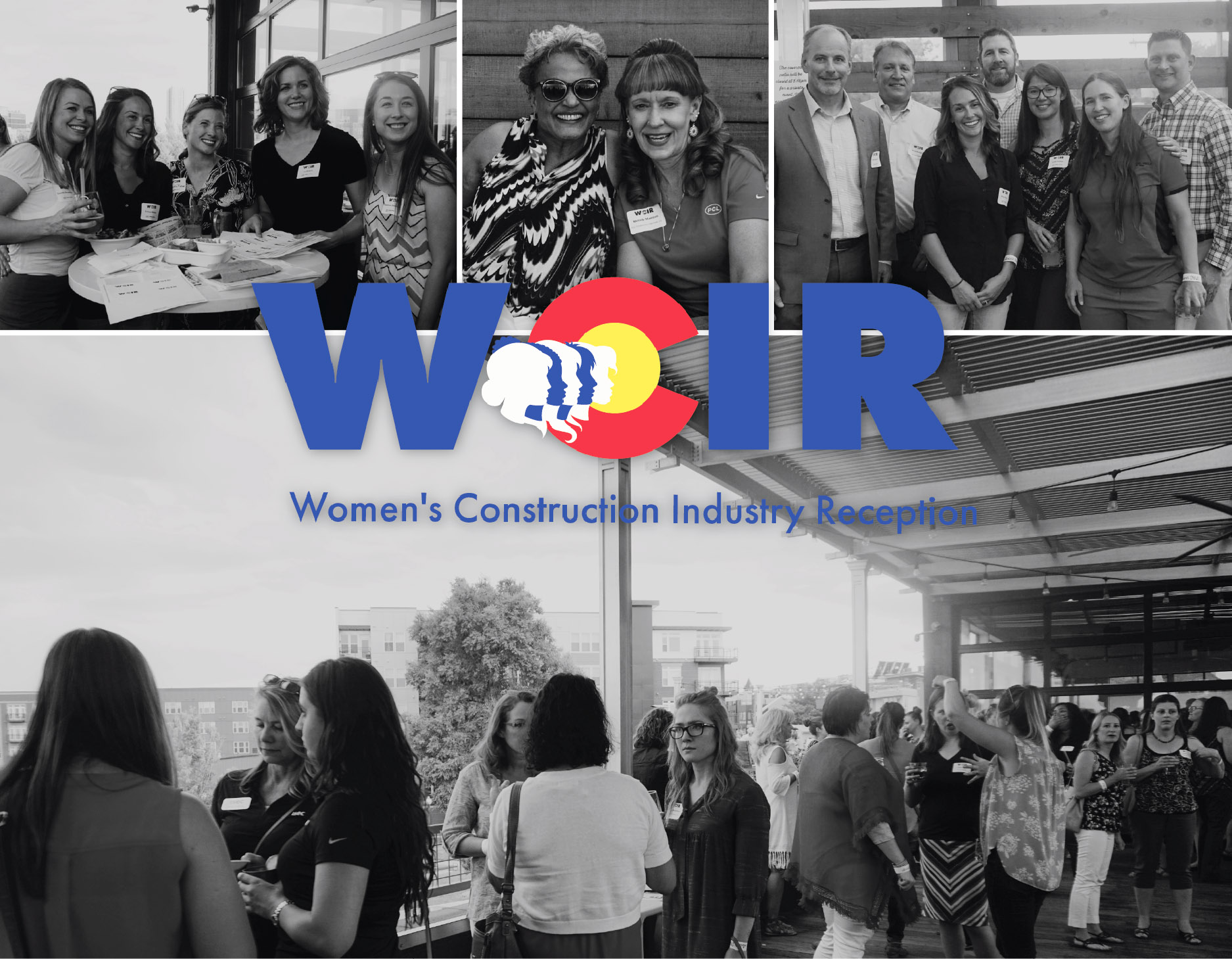 The Hensel Phelps Plains District's Women's Network threw their 16th Annual Women in Construction Industry Reception (WCIR) event at Avanti Food and Beverage in downtown Denver on June 28th. The event was a great success with 180+ women across the local construction industry making new connections and growing their network while enjoying the summertime weather.
"I have been attending the WCIR for more than 13 years now," said Project Manager, Cheryl Hoffman, "and I am amazed and proud to see how much the representation of women in the construction industry has changed in that time and what a diverse and successful group of women we have in the industry today."
The WCIR continues to be viewed as one of Denver's must-attend events of the year. Dalila Kafton, a Project Engineer who helped organize the event, was amazed by how quickly people responded to the invitations.
"Within days of the invite being sent out, we had multiple companies offering to sponsor the event and 100+ people had already sent in their RSVPs," commented Kafton.
One of those RSVPs was from Jason Wallack, Operations Manager. "I had never been to this event before, so I had no preconceived notion of what to expect. I was very impressed by the diversity of the group, there were women from all different areas of the industry. It was a great night, it felt very real, very organic. I was happy to be able to help represent our senior leaderships' support for this event, especially for the women at Hensel Phelps."
Hensel Phelps is proud to support a dedicated Women's Network for the growing number of women in the company and honored to support an annual Denver event for the construction industry.
Thank you to the generous sponsors that enabled this event to be free, allowing this networking opportunity to be available to everyone: Martin Marietta, Rocky Mountain Prestress, AMI Mechanical, Galloway, ISEC, JVA, Incorporated, Martin/Martin Inc. Consulting Engineers and PCL Construction Services.
Click here to learn more about our women in construction and diversity programs.